Amber Olafsson – Founder and Publisher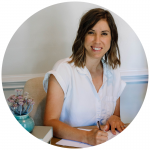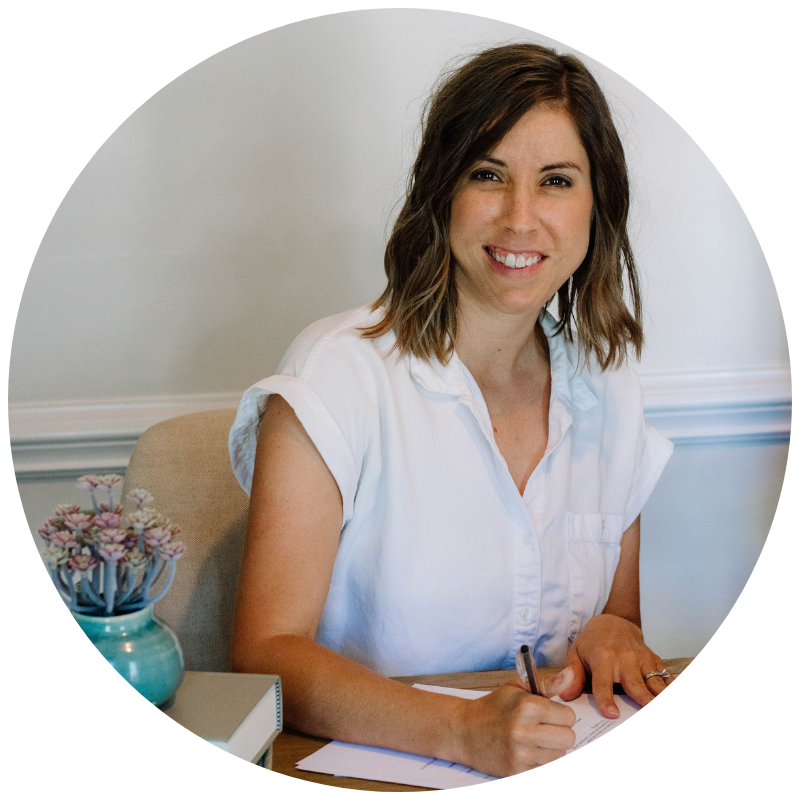 Amber is a wife, mother, and author who has a passion to see people connect with God and watch them step into their destiny as their world collides with His. She and her husband started United House Ministries and live with their three energetic kiddos in Charlotte, NC. When she is not relaxing on the back patio with a good book and a hot cup of coffee, she enjoys writing, helping others tell their stories, making memories with her family, and spending time with Jesus. Check out her latest book: THE AWESOME ONE, or to learn more about her, visit amberolafsson.com.
Kristin Zalaquett – Administrative Assistant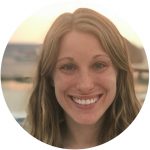 Kristin is a wife to Max and mom to Coconut… her cat. She is originally from a small town in Ohio but God called her to move to Charlotte several years ago to be a part of Elevation Church. She and her husband coordinate the 1st through 5th grade ministry and get to teach kids every week about Jesus and what it looks like to live that out. She loves to organize and workout, reading, and anything pumpkin flavored. 
Jessica Russell – Project Manager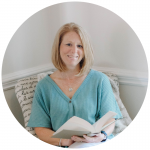 Caitlyn Spencer – Revisions Director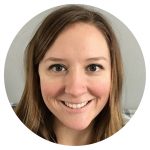 Caitlyn is a wife, mother to her fur-babies, avid reader, and outdoor enthusiast. She earned a B.A. in Student Ministry from Ozark Christian College, where she spent four years editing papers for her dorm mates. Originally from Albuquerque, NM, she relocated to Michigan with her husband in 2016. On sunny days you will find her outside with her dog, and on rainy days inside with a book. She serves on the worship team at City Light Church where she finds no greater joy than leading God's people into an encounter with Him.
Miranda Trudeau –  Author Coach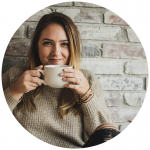 Miranda is an author and a wife who has a passion to see people become the best version of themselves. With a natural counseling gift, she enjoys spending time encouraging people into seeing their true identity in Christ. Any free time is spent enjoying a hot cup of coffee, a good book, and a cozy blanket. Miranda currently lives in Rochester, MI and released her first book, Be You Beloved in 2019. You can learn more about her, and stay up to date on her at mirandatrudeau.com.
Dianne Wyper –  Author Coach
Dianne is a wife, mom, writer, speaker, and worship leader who loves nothing more than helping others understand who they are in Christ: Free. Loved. Cherished. Righteous. Whole. Worthy. Enough. Together with her husband Don they disciple men and women in their community by opening up their home to lead weekly small groups and organizing regular outreach opportunities in their their hometown of New Lothrop. She loves to gather people together, create amazing experiences, and is a bit of an atmosphere junkie. Dianne is releasing her first book, Shattered this year through UNITED HOUSE this year and you can learn more about her by visiting: diannewyper.com.
Jessica Bishop –  Author Coach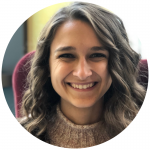 Jessica L. Bishop is a passionate young woman who is head over heels in love with Jesus. At Olivet Nazarene University she is currently pursing a bachelor's degree in dietetics and a double minor in biology and chemistry. She is on the women's reserve soccer team at her university, and it was her experience in athletics that lead to the publication of her first book COLLISION in July 2018. She spends her free time investing in her ever-growing list of hobbies which includes: knitting, beading, going on adventures, playing the violin, writing, reading, speaking, and running. 
Kalli Drake –  Blog & Social Media Coordinator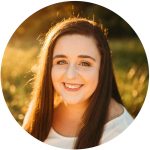 Kalli is a recent graduate of the University of Georgia who spends her time working for a campus ministry, tutoring college athletes in writing, and dancing as often as possible. She comes alive when she's snuggling a large dog, wearing tap shoes, reading a book full of quotable lines, or talking to people about living like they don't have insecurities. She is passionate about the fact that our stories matter, and she loves to listen to and believe in people's hopes and dreams. She enjoys discipling college students and having so many opportunities to see Jesus be who He is in the lives of the people around her.
Matt Russell – Interior & Exterior Designer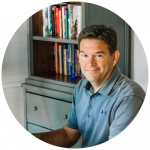 Erin Shaw – Contributing Editor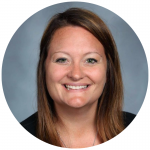 Erin is a mother of two and English Language Arts teacher in Clarkston, Michigan. She is a cheerleader in life for the over 3,000 students she has taught so far in her teaching career. She loves to hear their goals and passions and watch them chase them. She has a B.A. in English and History from the University of Michigan and a Master's in Counseling from Oakland University. She has extensive training in teaching analytical & creative writing for students in Advanced Placement and Pre-International Baccalaureate high school programs and has worked on curriculum development teams for the State of Michigan, which is where she nurtured a love for helping students find their voice in writing and speaking. When she's not working, she is a busy youth football mom, soccer mom, and choir mom. On a perfect day, you can also find her hiding under a blanket, reading a book with slippers on her feet and tea in her hand.
Maria Sivils – Assistant Editor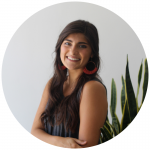 Maria is a wife, writer, and all-things-British enthusiast. Originally from Birmingham, Alabama, she studied Literature in Mississippi before moving to Greenville, South Carolina with her husband. Now very happily employed at a local independent book store, Maria spends her free time writing, running, practicing yoga, finding new recipes to try, and watching Downton Abbey reruns. Maria is passionate about the ways words are written. She believes in creating with the Creator, mirroring His process, and showing the world that the best stories start with the original Author. You can read her writing and learn more at www.masivils.com.
Tangi Davis – Publicist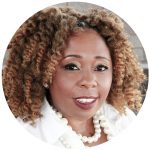 Tangi owns I'MERGE PR, and her clientele has included the Prince of R&B Calvin Richardson, veteran actor and movie director Cuba Gooding Sr., and author Janine A. Morris. She took on an active management role with Tsunami Group Inc, owned and operated by PR guru CJ Robinson, while continuing to run I'MERGE PR and teaming up with consulting firms such as S. Riley and Associates., various radio personalities, and sports figures such as Ike Taylor (Pittsburgh Steelers), Natasha Hastings (Olympic Gold Medalist in Track and Field), and a host of others. While wearing multiple hats within the entertainment industry, she is also a mother of three beautiful children. Recent projects include supporting Life Coach and Minister Jametta Chandler Moore, select events with Def Jam, and working with the non-profit organization Inspire The Fire.