Author Coaching Call—$75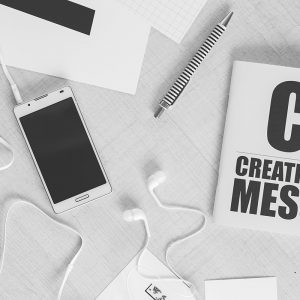 One hour phone call with our author coach
      Discuss you book and/or writing ideas and offer direction
      Spiritual encouragement
      Time for Q & A
Would you like to schedule a coaching call? Please email info@unitedhousepublishing.com and we will contact you shortly.
Pay-to-Publish Services prices are determined on case by case basis, plus 10% royalty from every book printed/sold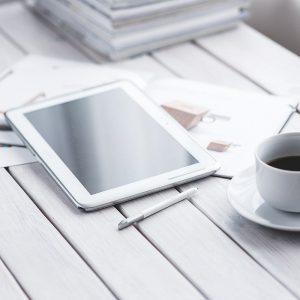 One Author coaching call
      Content Edit manuscript
      Copy Edit manuscript
      Paperback formatting
      Author owns copyright of the text of your book
      Author has final say in interior layout and cover design
      UNITED HOUSE Publishing uploads to printer
      UNITED HOUSE Publishing owns right to print
      One Book promotional ad/ Author highlight on UNITED HOUSE Publishing's Facebook page, Blog, and Instagram feed, if the book fits within our mission, beliefs and culture points.
       UHP ISBN number
       Additional add-on services available, with applicable fees (ebook formatting, additional content and copy editing, book front and back cover design).
Are you interested in our pay-to-publish services through UNITED HOUSE? Please fill out Contact Us to be considered for our services.
*  Price may vary depending on the amount of work needed, and additional add-on services chosen. UNITED HOUSE will send a quote with an estimate of the entire project cost for author approval before charging one time fee.
**UNITED HOUSE Publishing receives 10% royalty from the distributors after author has published the book. Author makes 100% of royalty they personally sell (at speaking engagements, vendor tables, etc…) This publisher royalty covers management of group and author wholesale orders, royalty deposits and reports, and on-going communication with printer. Any updates to the manuscript after book is printed is an additional cost. Author owns copyright of the text of book and UNITED HOUSE Publishing owns the rights to interior design, book cover and interior graphics (if provided by UNITED HOUSE Publishing). **