The word slave has a negative connotation with it because it indicates a lack of freedom, an inability to move, to live life, or to walk with a unique identity. What exactly does it look like to be free? We can be physically free, but our minds, circumstances, and the world may hold us captive.
Freedom is available
As a child of God, a beautiful kind of freedom is offered that allows us to live joyously because of who God is, what He's done for us through His death and resurrection, and who we are in Him. With our identity rooted in Christ, we get to dance in freedom because that's who we've been created to be.
The Lord has been gently reminding me of this concept, and it's amazing how the Lord will speak when we ask Him. He wants nothing more than to draw us closer to Himself, so we can walk in His presence on the path of life. As we prepare our hearts expectantly for how He is going to work, He moves.
The Lord showed me that I need to be set free in certain areas of my life, areas where I am holding a tight rein or where I've believed lies. But the beautiful truth through this vulnerable state is an opportunity to bring those things into the light so walls crumble. Galatians 5:1 says, "It is for freedom that Christ has set us free." We are not called to be bound to sin, shame, or any wall that holds us back from what God has for us. Christ took all upon Himself on the cross and gave us life in Him so we can have freedom. We walk victoriously in His name, which is what true freedom looks like with Jesus.
Freedom is for you and me
Earlier, I mentioned God has a way of speaking when we ask and are willing to listen. One evening, I was getting ready for a worship event. It was a particularly challenging day, and before I got ready to leave, I took a moment and stopped what I was doing. I wasn't feeling motivated to go, but I knew I needed to stop making excuses and be obedient to the Lord. Standing in my room I prayed, "Lord, teach me something tonight. Meet me where I am. You know my heart and what I need to hear. Please speak to me like only You can." Afterwards, I headed out the door thinking, God, what am I doing?
After catching up with friends at the church, everyone gathered in the sanctuary. The room was dimly lit with a worship team set-up in the center of the room and people standing or sitting to prepare their hearts for worship. One leader got up and opened the night by saying how excited she was for the time we were about to have together. She proceeded to explain that while she was praying over this night, the word on her mind to speak over this event was freedom. I nearly burst into tears. My breath hitched, and I stood there in complete awe.
Freedom was what I had been praying for and over my life. Here I am at an event I really wanted to find a way out of, and the Lord met me there. In that moment, the Lord clearly answered my prayer with one sweet word. He grabbed my attention, and I was listening.
Taking hold of freedom
For the next two hours, collective voices lifted high the name of Jesus, declaring the truth of who Christ is, who we are, and the freedom we find in Him. Nothing about my circumstances changed that night, but I can say I have peace in my heart. Every day is still a choice to listen to truth and combat difficulties by reminding myself of God's word, but as a child of God, my identity is rooted in the freedom of Christ. I am learning each day what it looks like to lean on the strength of God and live in His freedom.
Author | Laura Conaway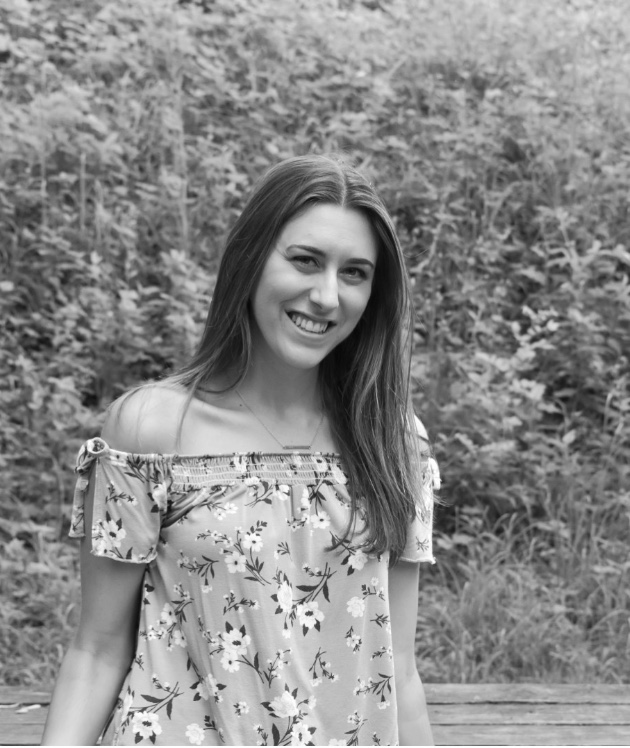 My name is Laura Conaway, and I am a college student pursuing a degree in Library Science with a K-12 teaching certification and a minor in Professional Writing. I love spontaneous adventures that happen out of the most ordinary experiences such as eating waffles, watching sunsets, and talking around campfires. In my free time, I love playing my violin and guitar and worshiping our Savior. For me, nothing compares to the opportunity of investing in people's lives and encouraging them in their walk with the Lord as they live out their purpose of glorifying Him. I enjoy connecting with people on Instagram @conaway_laura and you can check out my blog at www.laurac1blog.wordpress.com.