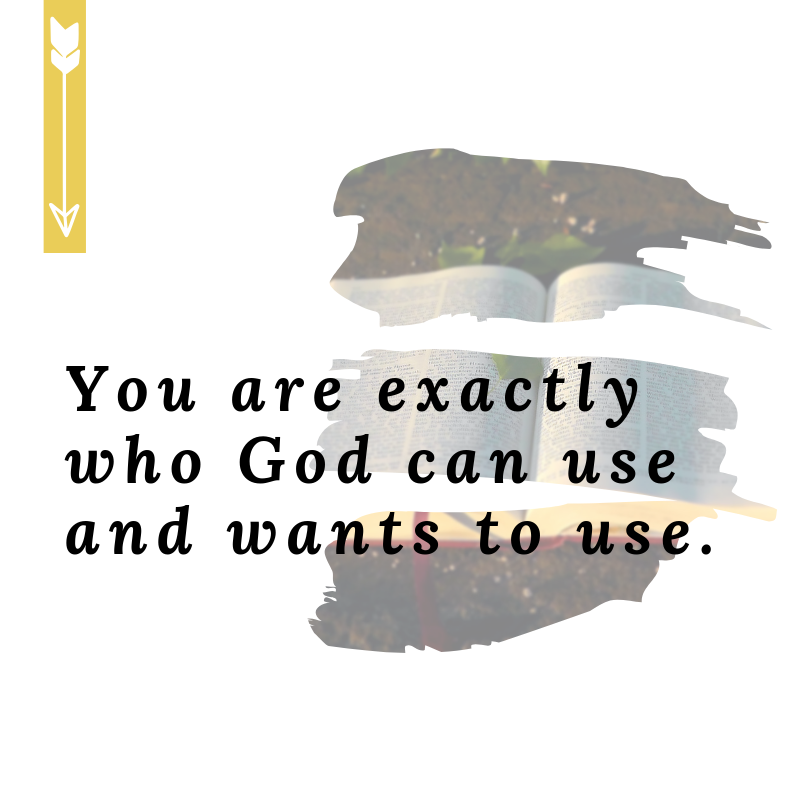 Do not let your hearts be troubled. You believe in God; believe also in me.
I want to plaster this verse on every street sign, every lock screen, every TV commercial, and all over social media. Don't let your hearts be troubled. Believe in God but also believe in Me. Jesus is the one speaking here. This one verse so often feels like He is talking directly to me.
I am a genuinely happy go lucky person, so when I tell people that I have been diagnosed with two big taboo words, depression and anxiety, people often do the head tilt like a puppy would when you have a treat. They would say, "Oh really?" Yes, really. I take medication. I feel broken and fragile a lot, and if I was completely honest with you, I have had three panic attacks in the past 5 days. When they happen, I get so scared. Unbelievable fears flood my mind, but then I look at verses like this. God is literally telling me to not let my heart be troubled.
Remember Him.
You remember the God that did all the amazing things that happen in the Bible? The one that parted the Red Sea and made it DRY GROUND? You know the God that told a man to build a boat in the middle of land that was so big he had 2 of every kind of animal in it? The God that gave Samson his strength, David his courage, and Solomon his wisdom? Yes, you do? Well believe in Him, and believe also in Me.
Believe in Jesus. Believe that He is the One that walked on water, the guy who calmed the storm. Remember He is the one that raised Lazarus from the dead and healed so many people. He is the guy that turns water into wine, and He is the one that loved you so much that He willingly gave up His life for you. Yeah, believe in that guy. Isn't that a great reminder?
God uses broken people.
We all have our flaws, but we believe in a mighty God who is in the habit of using broken people to do mighty things for His glory. Samson loved money and women, David was an adulterer and a murderer, and Solomon had so many wives, he couldn't keep up. God doesn't use perfect people; He uses willing people.
So, you have anxiety. You can still serve God. You have battled addiction. God can still use you. Have you been so depressed, all you do is sleep? God still chose to die for you. Our limitations will not stop a mighty God from loving us. In Romans 5:8, Paul writes, "But God demonstrates his own love for us in this: While we were still sinners, Christ died for us," (NIV). So you are exactly who God can use and wants to use. He loved you before you even knew who Jesus is.
So next time you think you are not good enough or you think he or she could do such a better job than you could, I want you to remember God didn't call that person to do what He has called you to. If He has called you to write a book (or do anything for that matter), don't let your limitations define what God can accomplish. Trust in Him, and don't let your heart be troubled. Believe in God, and believe also in Jesus.
Author | Liz Bagley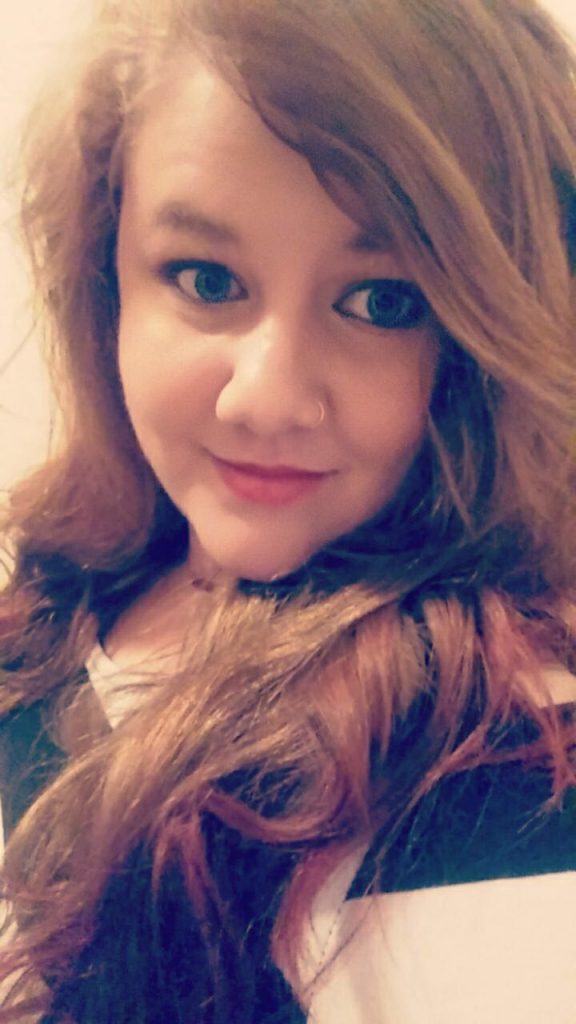 Liz Bagley is a native to North Carolina but has lived in many other states for her 26 years of age.  She has lived in Georgia, Florida, Virginia, Iowa, and New Jersey. She graduated from Liberty University with two Bachelors degrees in ministry. She now works as the children's director for Rocky River Church and in an after school care program for Back Creek Christian Academy. She has a passion for the outdoors and loves spending time in the woods.