Easter is more than just a celebration of the resurrection. It's a time of mourning, rejoicing, and reflection. For the disciples, it was a time of uncertainty turned into confirmation. A time in which they huddled together in homes and prayed together, waiting for Jesus to return. He returned three times to remind them, to remind them of the promises he had made and the things he wanted them to do until he returned.
Because of this death, we, too, have the privilege of partaking in this commission, receiving the grace of God, and having a personal relationship with our Father.
As we take this time to remember, here are some reflections from our team about the importance of Easter and Holy Week in our lives.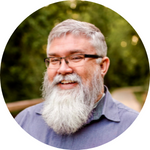 Michael Steward – Author Coach
"Easter, to me, begins with Christmas. This might sound a little crazy, but we can't celebrate Easter if we don't first celebrate Christmas. The joy of Christmas is the birth of our Lord and Savior. His arrival changed not just history but our future. His arrival brought the joy of salvation; a king was coming, "for unto us, a child is born" (Isaish 9:6).
The season of Easter unfolds the promise of that joy before our very eyes. First, our hearts break with the death of our Savior as the gravity of our sin weighed upon His shoulders. He was buried and his tomb blocked, but then that stone is rolled away, and the rejoicing begins with the pure joy of salvation as the Lamb had overcome (1 Tim 6:15).
Easter is a time to reflect and be grateful for the joy of my salvation, a salvation that started in a manger, was put to death on a cross, and rose again so that I, too, can have a personal relationship with God the Father spend eternity with Him. "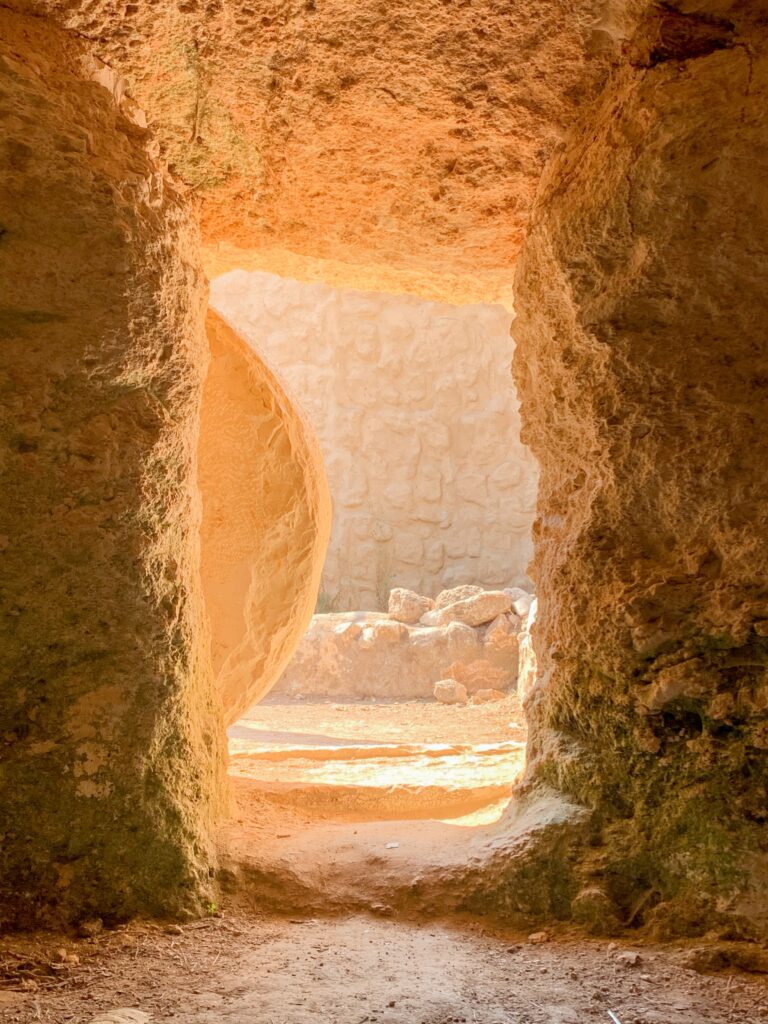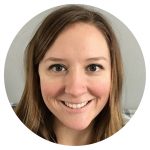 Caitlyn Spencer – Content Editing Director
"Two thousand years later, Jesus is still doing the unexpected. In a culture filled with things coming back to life and being less than what they were before (i.e., vampires, zombies, etc.), Jesus' resurrection shows a better way: fully conquering death. There is no lingering taint of death around Jesus. This example continues for us in our spiritual walk. We die to sin, and we live fully in grace. We carry nothing over from death into a new life: no guilt, shame, or curse. The celebration of Easter reminds us that Jesus is alive, and we have the same promise of new life!"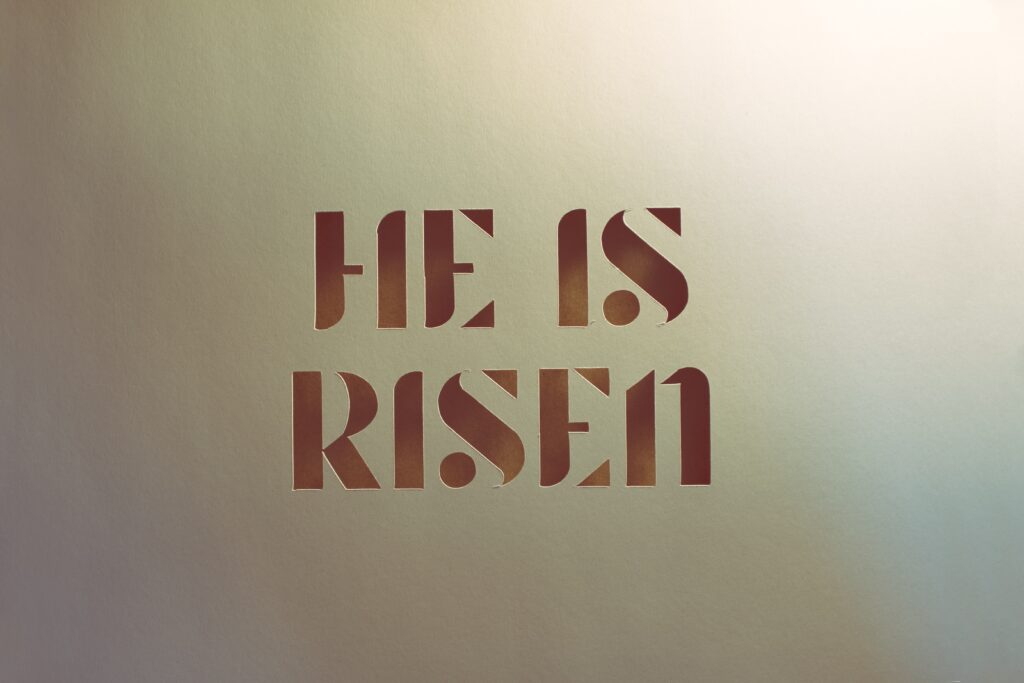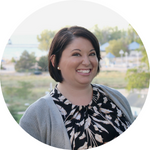 Liz Hughes – Author Coach
"Easter means everything to me. Jesus died on the cross and rose from the dead for my sins, but also the world's sins to fulfill scripture. Yet it reveals and illuminates my need for Jesus as my savior. Apart from God, I can do nothing. However, in Christ, I can do all things. My identity is in Jesus Christ because He saved me from sin and death. The significance of Easter also shows how God unconditionally loves us with agape love. He gave up His only begotten son to save us from sin. God's love blows me away.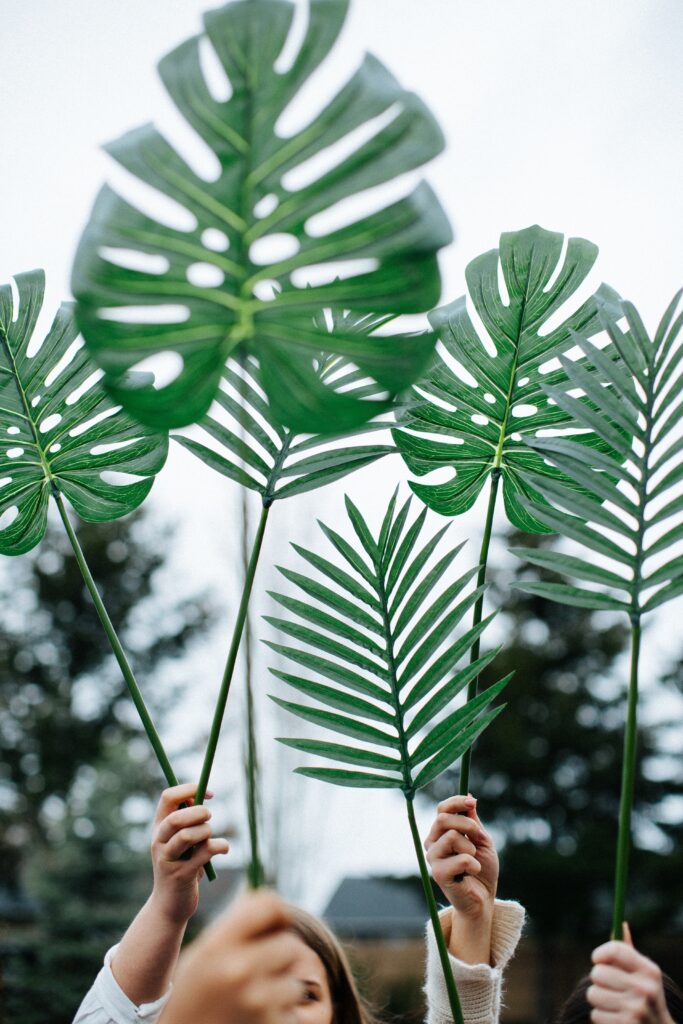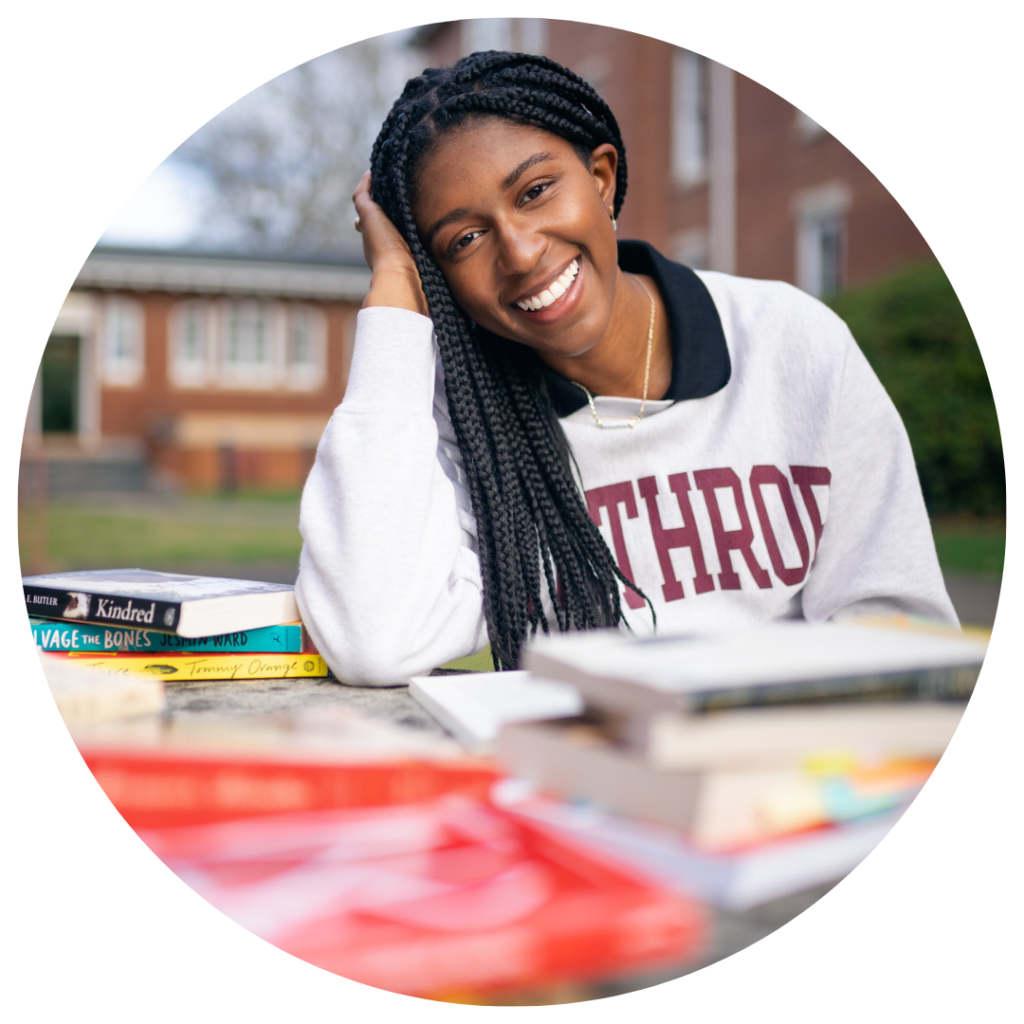 Faith Rush – Blog and Social Media Manager
"As a child, I didn't fully understand Easter. I knew that it always involved lots of food and getting dressed up for church. But as I have grown in my walk with Him, he has become my Savior, healer, and best friend. He has walked with me through the unimaginable, which is only possible because of his life, death, and resurrection. Although his death is just a one-time thing, its power continues. In receiving this payment, I can live in his grace and the privilege to live forever with the Father one day. His love will always undo me, and Easter is just another reminder of how deep God's love is for me, his daughter. "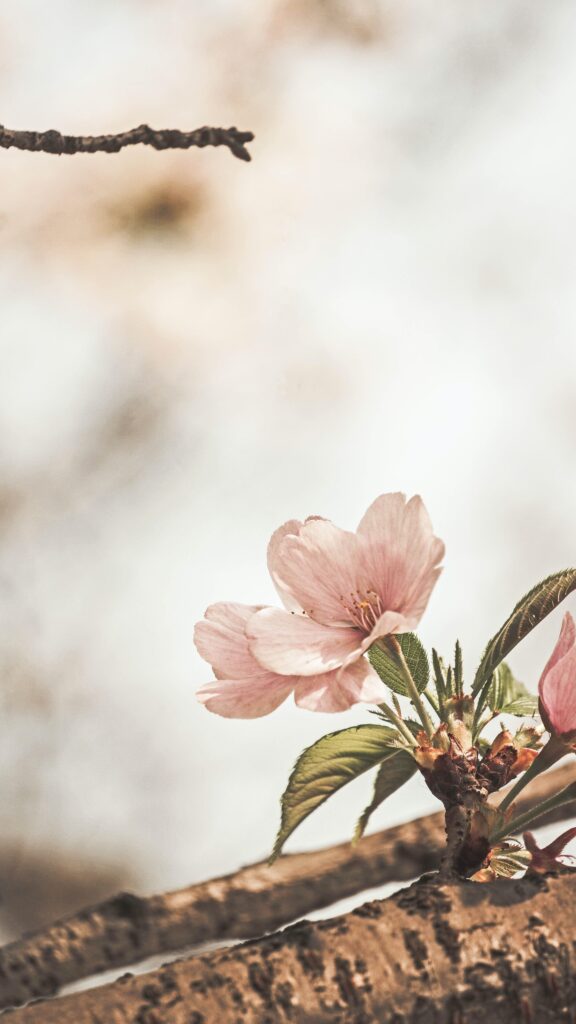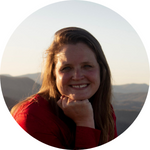 Loren Burris – Content Editor
"Easter means victory. As we celebrate Jesus' conquering death this week, I pray that we might all be able to see the victory within us that he bought.
I pray that this victory gives us the tenacity to see through our duties.
I pray this victory gives us hope for restoration.
I pray this victory gives us peace so that we might be wiser.
 I pray above all that this victory gives me more of Jesus and less of me.
Let him adorn you with a crown of victory. I look forward to taking a victory lap with you."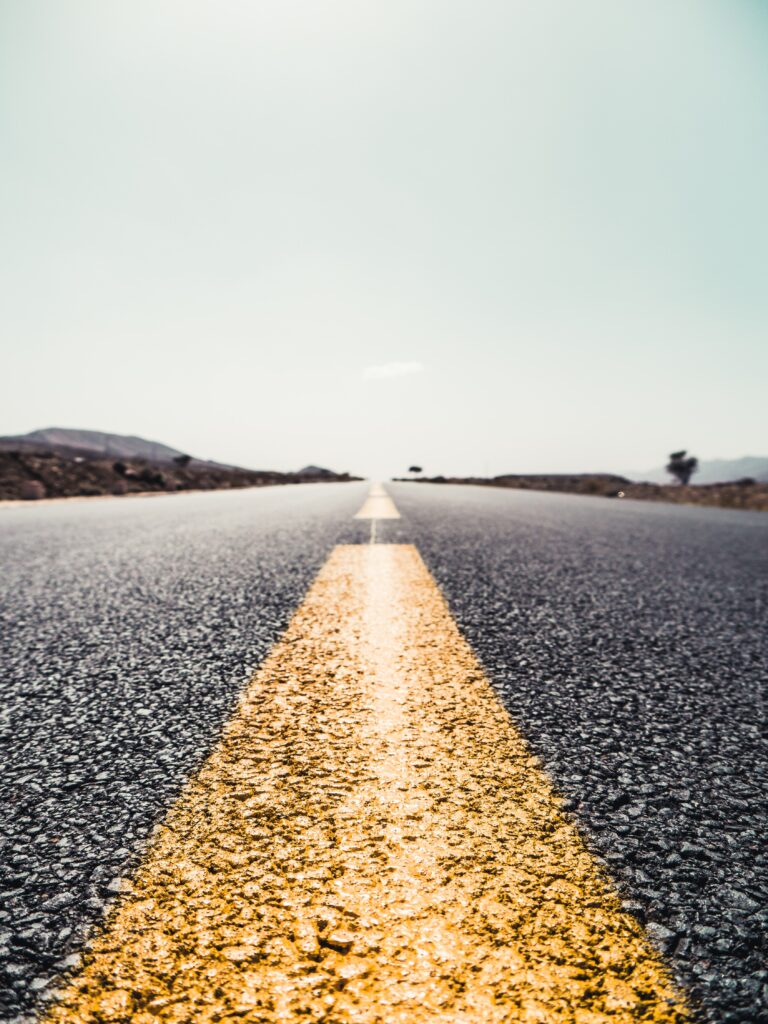 We pray that this weekend is amazing for you and that you find ways to celebrate this time with loved ones, remembering the grace that he has extended to us through his son.
Before the world began, God loved us and chose to be made holy and without fault in his eyes. God decided in advance to adopt us into his family by bringing us to him through Jesus Christ. This is what he wanted to do and it gave him great pleasure.

Ephesians 1:4-5 (NIV)
Want to learn more about your identity in Christ? Click here to find a book from one of our authors to suit you, a friend, or a family member.