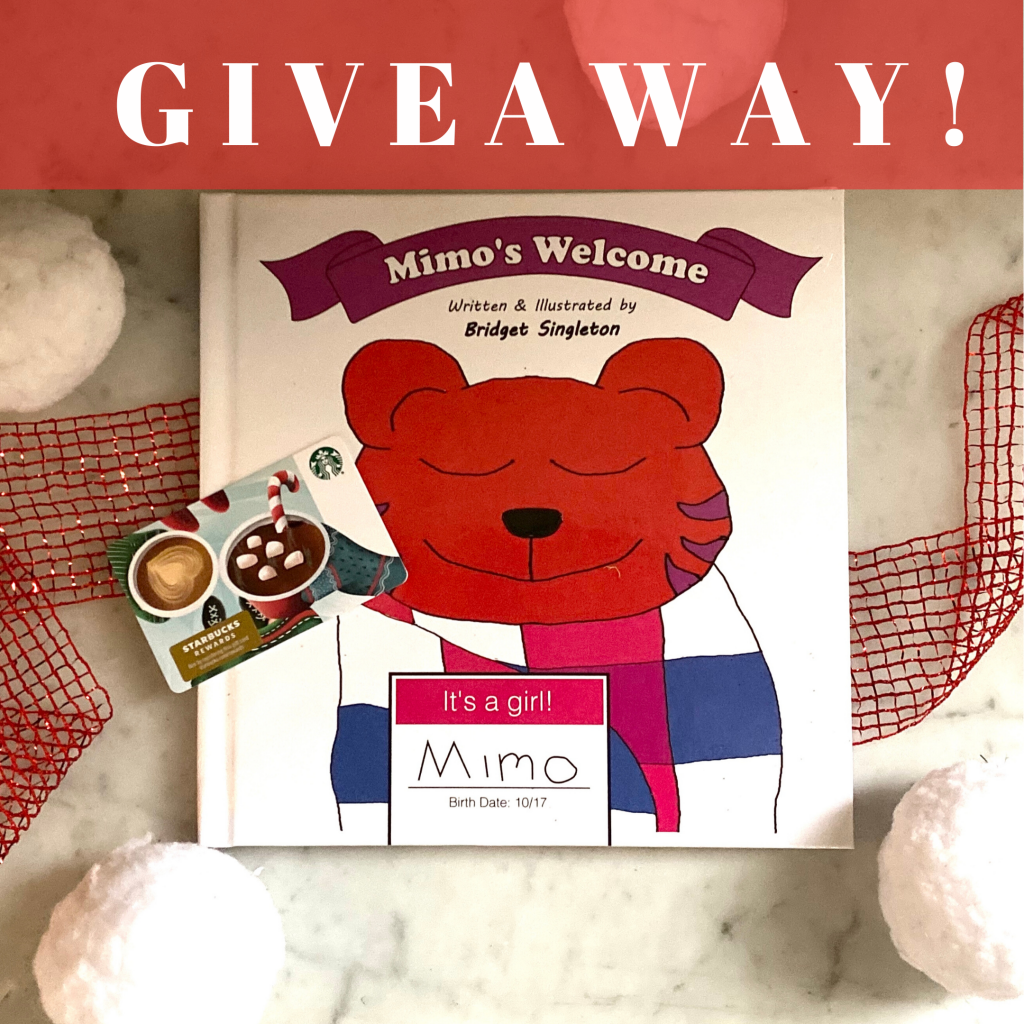 We are so excited to announce our new children's book, Mimo's Welcome, by author Bridget Singleton, released today! To celebrate are having a GIVEAWAY, and we wanted to give you a sneak peak of the book!
Mimo's Welcome is a heart-warming story of a father pouring out his love on his newborn daughter. Mimo has made her entrance to the world. While Mom rests, Dad has some things he'd like to share with tiny Mimo. Read along as Dad shares some truths with his precious daughter!
Mimo, you are valuable.
you're worth more than rubies or pearls.
God created you with a purpose.
You have something to give the world.
Honey, you're a lady,
so carry yourself as such.
Anyone that would treat you otherwise
does not deserve your trust.

-Bridget Singleton, Mimo's Welcome
Bridget's journey to becoming an UNITED HOUSE author is a unique story. She started out as one of our rooted members, a gift her husband gave her for Christmas. Our rooted membership coaches writers through writing and publishing a book. Being a rooted member led Bridget to chase her dreams–publishing the children's book she had in her heart! Read her testimonial below!! Right now, for our Holiday Special, you can become a rooted member for only $19 a month and chase down your writing dreams as well!
How Bridget Singleton became a published author
It all started with a question: What do you want for Christmas? I first heard about UNITED HOUSE Publishing from a friend at church. After subscribing to her blog, I heard about the publishing company she was working with. Being blogger myself, and having the dream of publishing a book, I looked up their website and did some research. I discovered UNITED HOUSE had an inexpensive plan for writers… a plan where members received writing tips, but also prompts, and encouragement. I decided, that's what I wanted for Christmas… and my husband made it happen for me. He purchased a Rooted Membership for an entire year for me. 
After being a Rooted Member for 8 months, and loving the program, I noticed UNITED HOUSE Publishing was looking for new authors. I had met Amber, the owner about 5 months earlier… I did some more research… and I knew this company was the publisher I wanted to work with but alas, they didn't do children's books. I kept getting that nudge though… and it wouldn't leave me alone… UNITED HOUSE Publishing was the company for me.
So, I took a leap of faith, messaged the owner on Facebook, and explained how I felt. A few days later, which seemed like a lot longer, I received a message. After speaking with her board, it was decided that they had the resources available to make it happen. So after applying and being interviewed, I became an author with UNITED HOUSE Publishing!  And I am so glad I did!!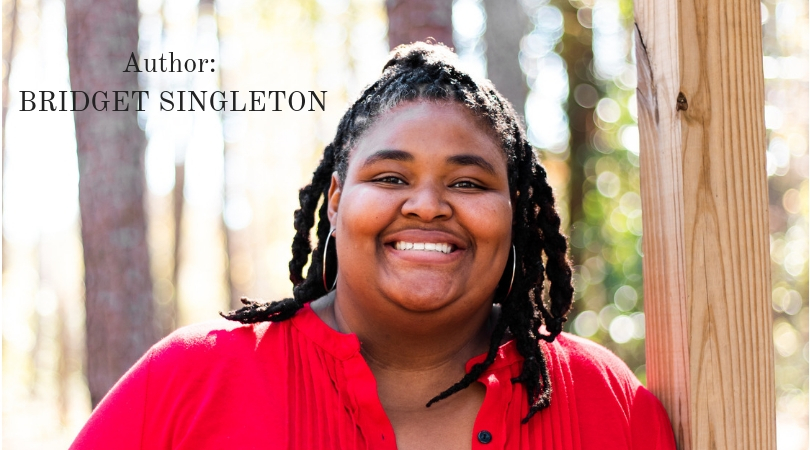 GIVEAWAY!!
Now, on to the Giveaway details! To be entered to win an autographed copy of Mimo's Welcome and a Starbucks gift card, please share this post on your social media page (Facebook, Instagram, and/or Instagram story) and include the hashtag #mimoswelcome so we can find it!! Winner announced Monday, December 9th. *You can enter each day. Each share on social media counts as an entry!