Our team has compiled a list of our favorite books that will help you understand and claim the freedom that is available to you in Jesus. These books teach us how to live free from expectation, fear, and our own minds! Check out the list to learn why our team loves these reads!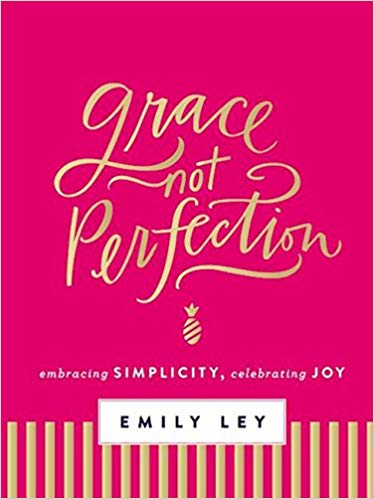 Grace Not Perfection by Emily Ley
"Emily is very open and vulnerable when writing about how as women, we expect so much of ourselves and try to do it all and do it all well. She writes about the freedom of grace and practically gives tips on how to really live out our priorities, give ourselves margin, and focus on our strengths and not what we are lacking." -Kristin Zalaquett, Administrative Team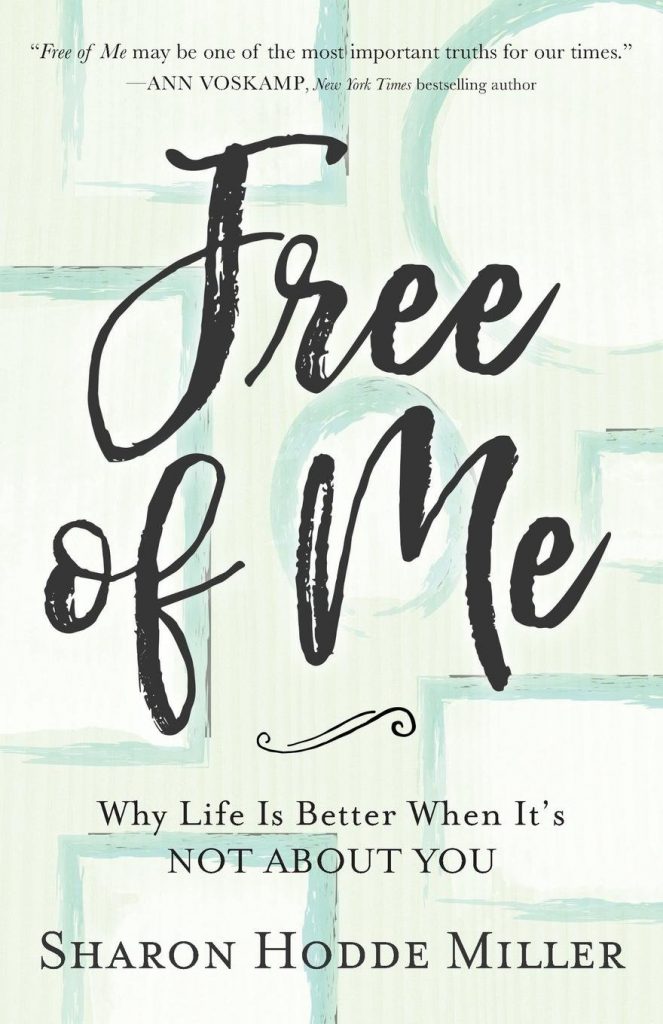 Free of Me by Sharon Hodde Miller
"Life is best lived when it's not about us! Sharon beautifully identifies areas and habits in our lives where perhaps we are living for ourselves instead of for Christ, and then gives ways to refocus and recenter our perspectives." -Caitlyn Spencer, Revision Team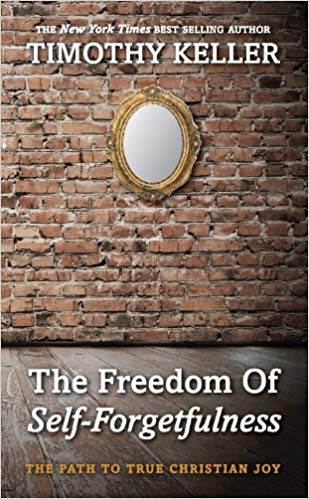 The Freedom of Self-Forgetfulness by Timothy Keller
"While not a traditional take on the theme of freedom (often from expectations, sins, the past, etc.), Keller's book challenges readers to claim freedom from themselves. The Freedom of Self-Forgetfulness is a short book that gets right to the point: pride is a captor and ego is his friend. Finding freedom from both results in a life lived for others, one which revolves around the Lord, His love, His thoughts, and His people. This book can be read in 30 minutes, but it will linger in your heart and mind for years." -Maria Alonso, Revision Team
We compiled an Amazon list of our favorites, here! We hope you enjoy these reads, and be on the lookout for more book recommendations every month!