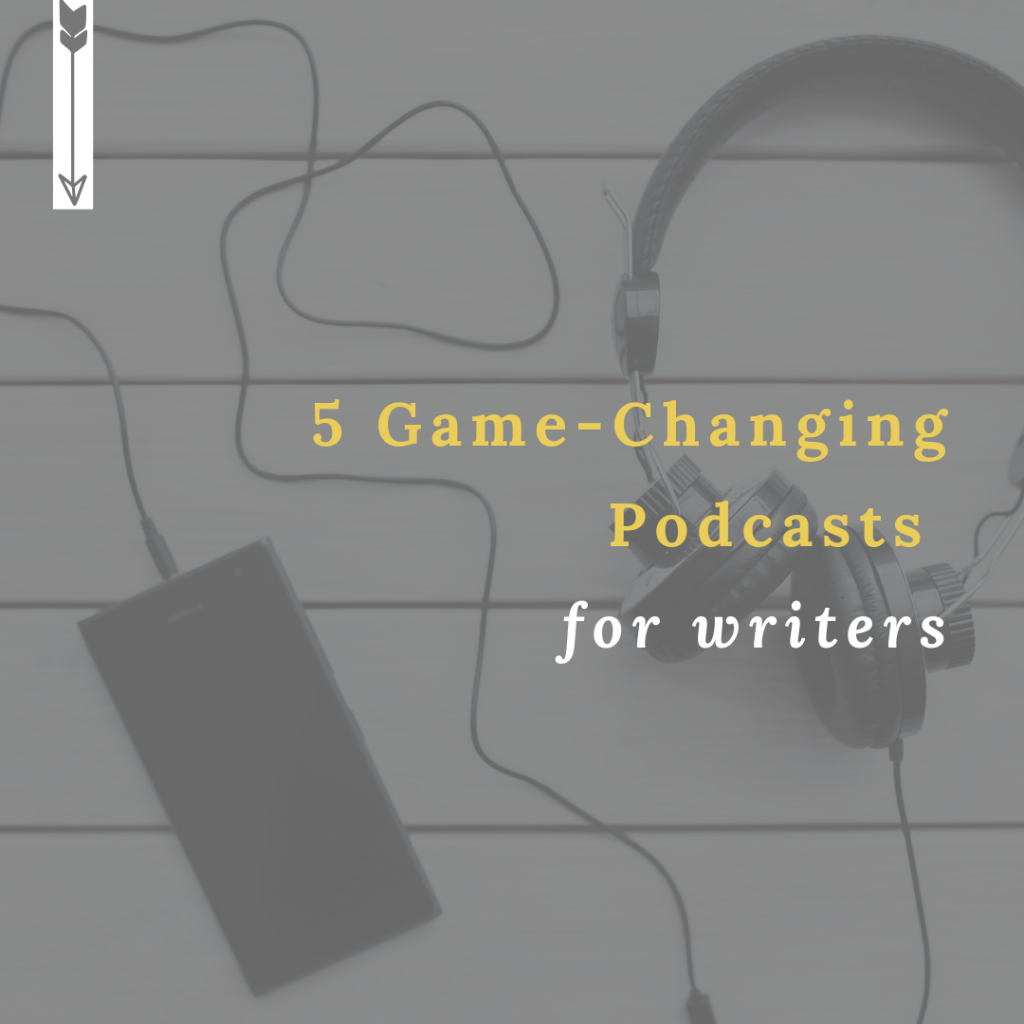 At UHP, we obviously love books. We also love music, and we've given you our recommendations for both of those. There's another medium of storytelling we haven't yet talked about on the blog, but one that we really love: podcasts for writers.
First of all, if you haven't yet explored the podcasting world, we think you're missing out. There are a ton of podcasts on all your favorite listening apps, and you can find them on just about any topic. There are even podcasts out there specifically for writers. Furthermore, writers who love Jesus.
Here are our recommendations for podcasts that writers will love. Make sure you read to the end; you'll see some special episodes featuring members of the UHP team!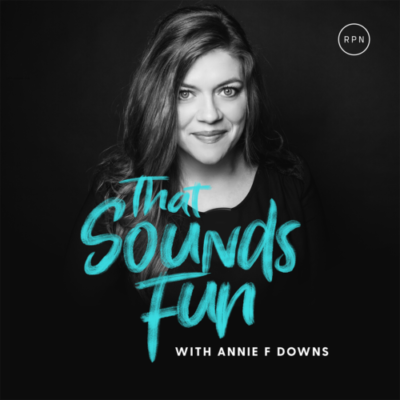 Host: Annie F. Downs
Annie F. Downs is an author and speaker who loves Jesus fully and out loud. Her strengths of humor and wisdom saturate this podcast and make it easy to love. Not only that, she's as good a spoken storyteller as she is a written one. Annie covers a variety of topics on this podcast and includes a lot of interviews with influential people on each subject. She often relates her experience as a writer as she speaks with other creatives.
Recommended Episode: Anne Bogel + Summer Reading!

Hosts: Brooke Warner and Grant Faulkner
Brooke Warner is the founder of She Writes Press, an independent publisher whose goal is to connect and serve female writers. Grant Faulkner is the executive director of National Novel Writing Month, an event that occurs in November with the goal of participants completing a 50,000 word novel by the end of the month. Together, the two discuss writing in themed episodes and interviews with industry professionals. They are deeply focused on the writing community and the fact that each story matters. In addition, each episode contains encouragement for where you are and a call to continue moving forward. It's excellent for writers at all stages of the writing process!
Recommended Episode: Writing Advice from a Writing Advice Guru, featuring James Scott Bell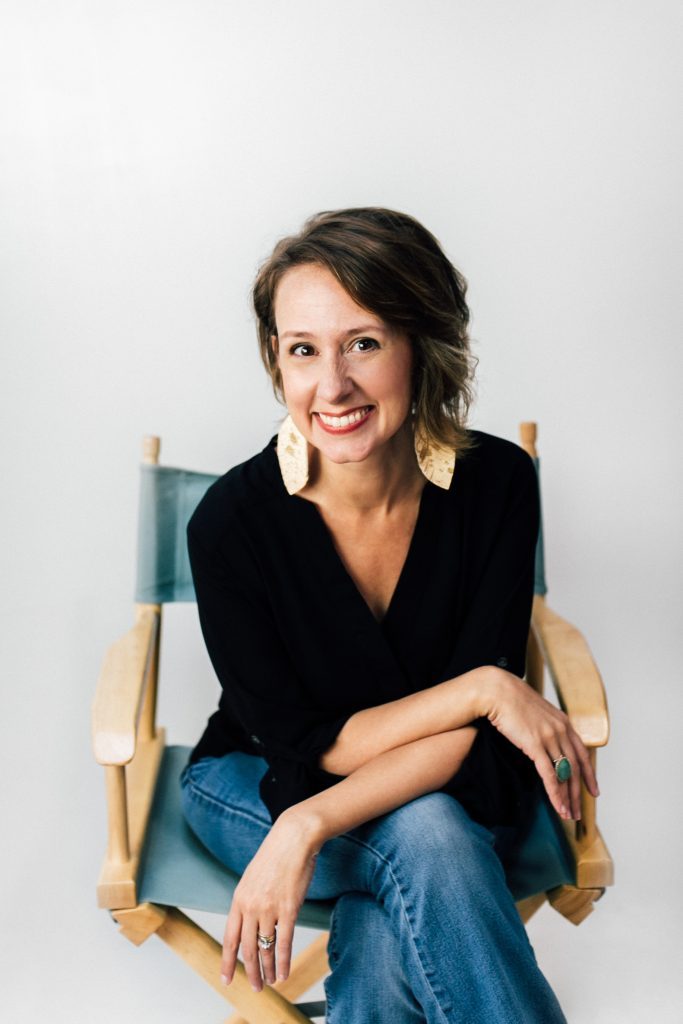 Host: Emily P. Freeman
Emily P. Freeman is an author and expert decision-maker. Her podcast is perfect for writers because of its focus on choices and self-awareness. She talks about becoming a healthy person so that you are able to make clear choices about what the best next moves are specifically for you. It's comforting but powerful and great to listen to as you consider tackling your next project or doing the brave thing God might be putting on your heart.
Recommended Episode: Decision-Making with James Bryan Smith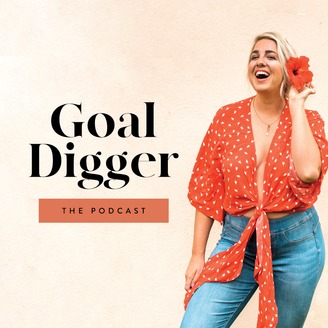 Host: Jenna Kutcher
Jenna Kutcher is an entrepreneur and complete girl boss. She is passionate about turning passions into a source of income and seeing people design their ideal careers for themselves. Most importantly, she loves Jesus and refuses to find her worth and identity in anything other than Him, while simultaneously always seeking personal development. Her helpful strategies and tips for growing toward your goals translate easily into the writing sphere and are great for anyone considering stepping out into full-time self-employment.
Recommended Episode: 5 Tips to Structure Your Work Day and Stay Productive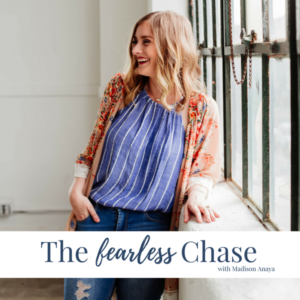 Host: Madison Anaya
Madison Anaya is a writer and speaker who values relationship with God over everything else. She believes each person has a unique purpose, and pursuing it is the most worthwhile thing you can do. Madison interviews guests from lots of different industries but has several episodes that relate to writing. She encourages listeners to leave fear behind because dreams are more important.
Recommended Episodes: How to Finish Writing Your Book and Get it Published with Amber Olafsson; Confidently Discovering Your Identity with Miranda Trudeau (Go UHP team!)
Drop a comment below and let us know what you think of these podcasts, and share them with your writing community!