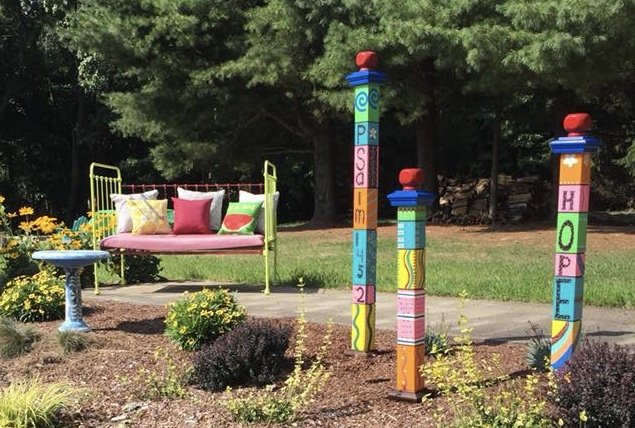 Now, if anyone is enfolded into Christ, he has become an entirely new creation. All that is related to the old order has vanished. Behold, everything is fresh and new.
2 Corinthians 5:17 TPT

I love this Bible verse, especially the promises that it brings as we are going into a new year! What is this promise? That "everything is fresh and new"!

As I read this verse, it began to come alive to me. Things cannot become fresh and new without them becoming an entirely new creations or the old order vanishing first. Having a family that is into refurbishing, it makes me think of an antique piece of furniture.

My mom had an old antique iron crib. The finish was worn; it had scratches and dents. It was missing pieces. It was no longer useful to her as a crib. It had been sitting in the house collecting dust and being un-useful. Because of her love of refurbishing though, this item was not going to go to waste any longer! She was about to make it become an entirely new creation.

My mom had a vision for this no longer useful crib; it was going to become an adorable piece of lawn furniture. She could just see it in her head, and she was so excited to be able to refurbish it. How did my mom go about refurbishing this old iron crib? She got out a can of Rustoleum paint and went to town spray painting it. Within minutes, what was once a worn out looking crib with scratches, dents, and missing parts started to take on the appearance of an entirely new creation!

Next, she went to the store and bought throw pillows. She even made a cute pad to cover the bottom to make it comfy to sit on. In that moment, the old purpose for this crib had completely vanished. When she placed the last pillow on the piece of lawn furniture, it was instantly fresh and new!

My mom could have let the crib remain unusable and collecting dust in a back room. She could have even thrown away the old crib. She didn't have to take the time to refurbish it. She saw value in that old crib and knew it had the potential to be beautiful, to shine, to be fresh and new.

Friends, life is hard! We live in a world that is constantly go, go, go! We become worn out. When we get worn out it, can feel like we are covered in scratches and dents. Sometimes in this tough world, we even encounter situations that leave us feeling like we have broken or missing pieces. We lose our way or feel we have no more purpose or can't be used for anything else.

Before we go one more step into this new year, know that no matter how you feel, no matter what you have done, at this exact moment, that you are still useful to God. He is in the refurbishing business, and He doesn't want you to go to waste any longer. He sees what you can be in His eyes and is excited to be able to refurbish you, to recreate your purpose. Imagine that! Even if you have scratches, dents, or broken, missing pieces, God can and will refurbish you into a new creation, beautifully fresh and new! All you have to do is give your life to Christ; ask Him into your life. Then and only then will you begin living in union with Christ and experiencing you being re-created!

Author | Abby Hubbard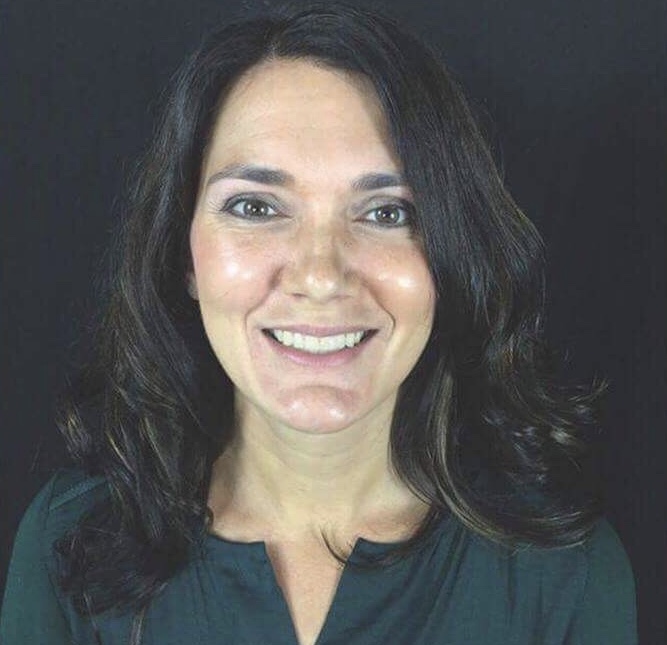 Abby Hubbard has served as the leader of GLOW Women's Ministry at Mansfield First Assembly since 2012. She is married to Jason and the mother of two, Bryce & Sarah. You can connect with Abby at https://stillfindingpeace.blogspot.com.