While the word redeem has many definitions, this one helped me understand the love of Jesus:
re·deem
/rəˈdēm/
gain or regain possession of (something) in exchange for payment.
One of the synonyms for this definition is to "make good."
It unravels me to know the blood of Jesus is what makes me righteous. God's love for me is so insurmountable He sent His only son to come and die for me. Jesus makes me good. He cleanses and redeems me. He makes me perfect in His image.
Jesus is my redeemer because the payment was his life. His blood. He gave it all for me so I could be brought back into the kingdom of God. He died so my soul would not be lost. His love for me is that great. Guess what? This love extends to you.
In Him, we have redemption through His blood, the forgiveness of sins, in accordance with the riches of God's grace.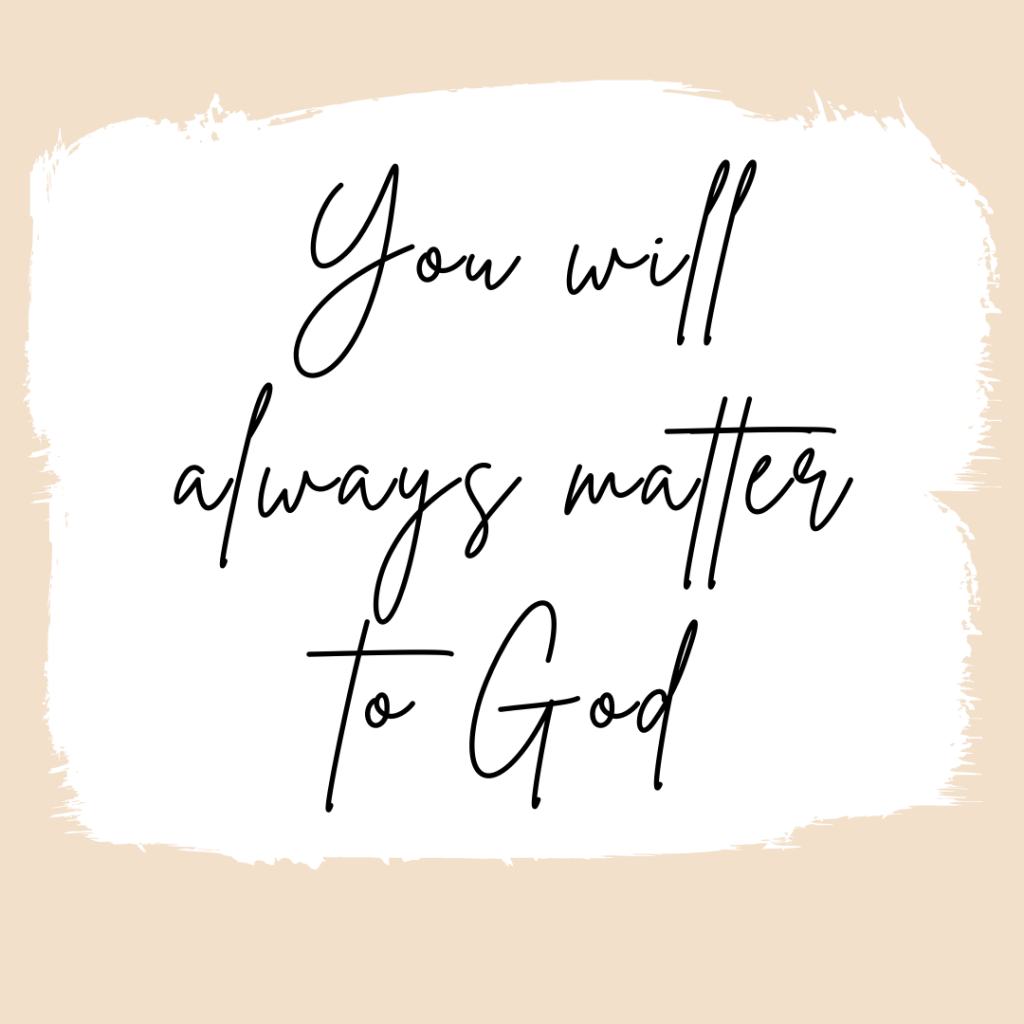 "He is so rich in kindness and grace that he purchased our freedom with the blood of his Son and forgave our sins."

Ephesians 1:7 NLT
Ephesians 1:7 is such a beautiful passage of scripture. Not only are you redeemed, but you are also forgiven. It can be difficult in a rough season to understand how you could be redeemed. You feel lost. Confused. Broken. Anxious. You might feel as though mistake after mistake pushes you further away from God. That is far from the truth. His blood still works. Today. Right now. In whatever situation you may be facing.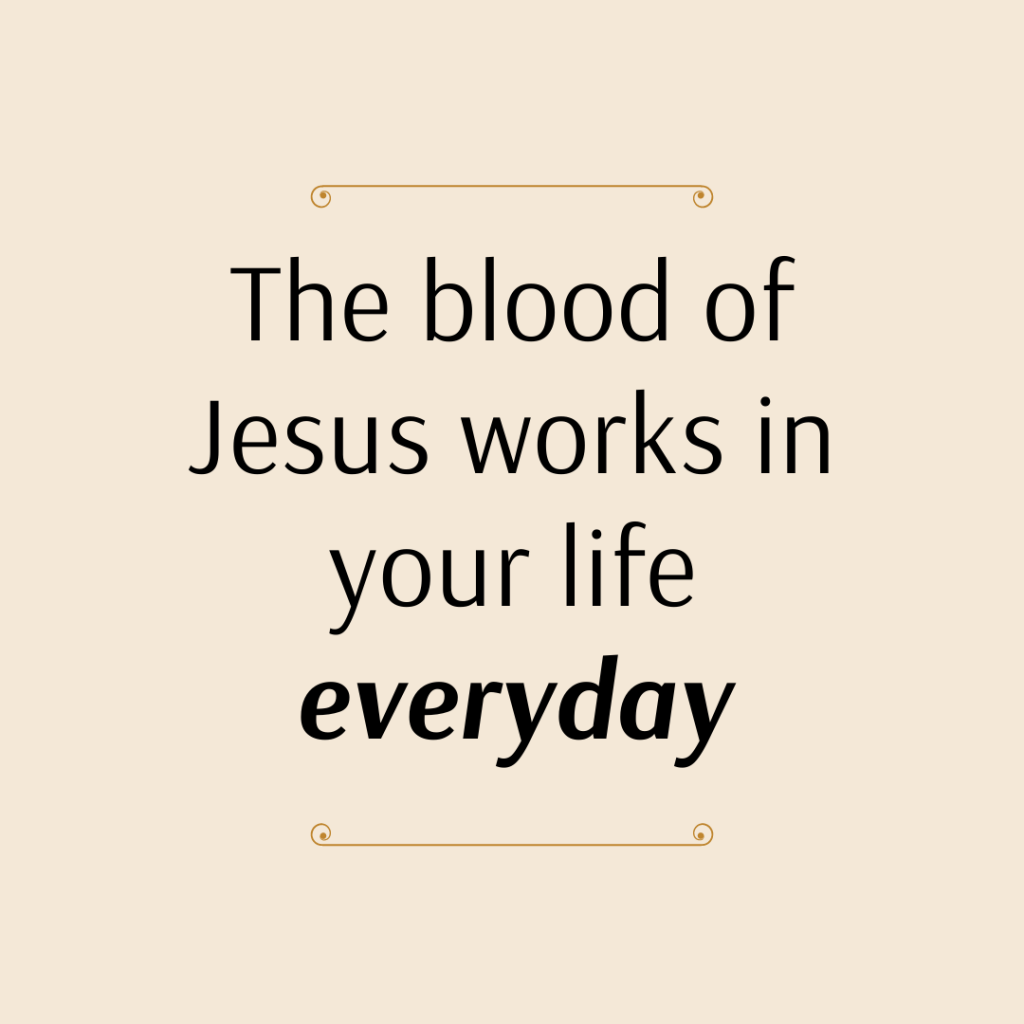 When we can remember how great the love of Jesus is for us we can walk with our heads held high in any season, knowing we can persevere through it. You do not need to be re-redeemed or try to redeem yourself. Jesus has already paid the price for you. You do not have to continue to try and save yourself. His blood has saved you and it will continue to save you in every moment. Remember in this season, whatever it looks like for you, He loves you. Entirely. He loves every part of you. He desires to be with you. He delights in you, no matter how you may feel. You still belong to Him. You will never leave his grasp.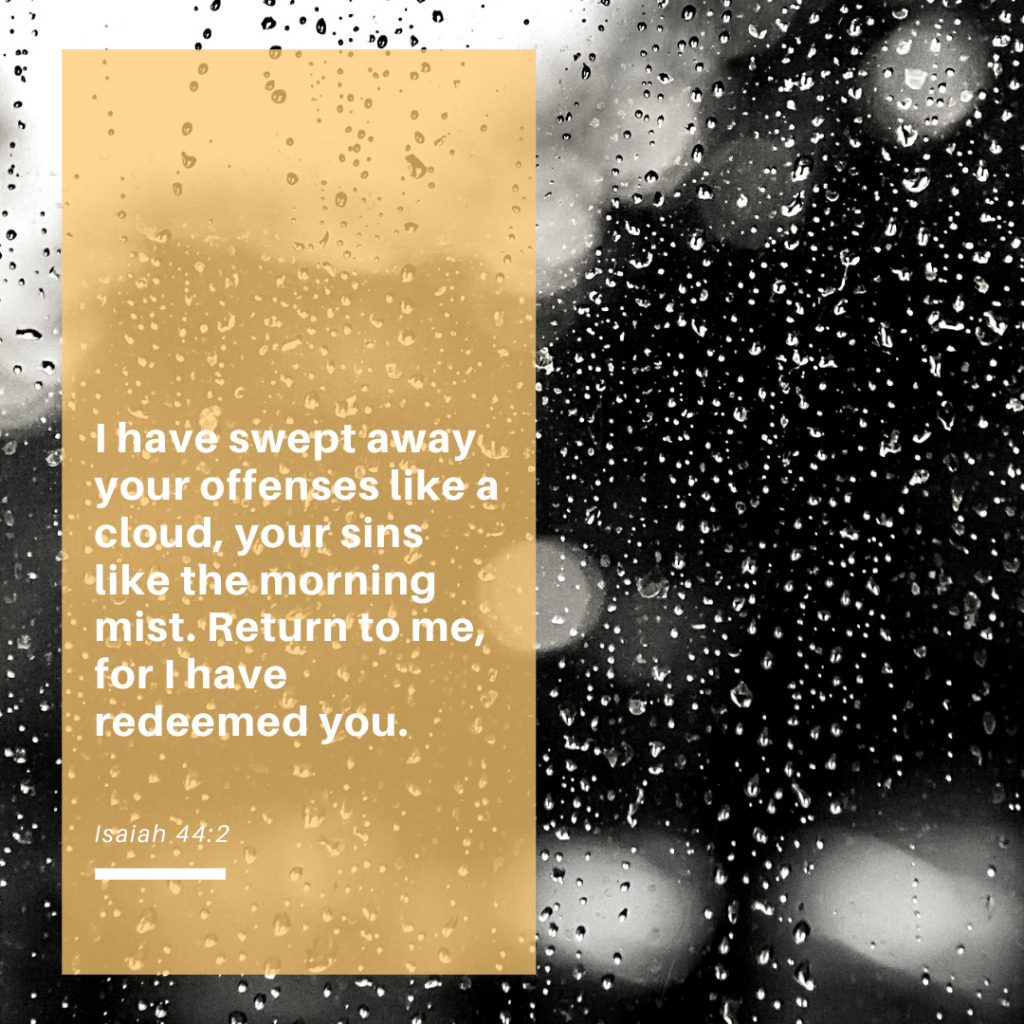 Today, I invite you to be embraced in His love through the redemptive power of the blood of Jesus. Rest in that today. Know you are redeemed. Know you are still a daughter or son of God. Because of Jesus, you belong with Him and there is nothing that can separate us from the love of God. We can run into the arms of the Father and know that He will be right there to catch us and pull us closer into his loving embrace. Let Him restore your soul.
(2004). Holy Bible: New Living Translation. Wheaton, Ill: Tyndale House Publishers.