At the age of 10, I made a decision. I CLAIMED REDEMPTION!
I designated myself among the redeemed. My label: "Susan Deaton, redeemed follower of Jesus."
Reformed, repaired, restored, rescued, delivered.  I professed forgiveness, peace, freedom; release from blame, debt, and consequences. Heaven would be my final home.
Wow! Contemplate what "I" secured.
The deepest human longing was satisfied: "…He has… planted eternity [a sense of divine purpose] in the human heart [a mysterious longing which nothing under the sun can satisfy, except God]…" (Ecclesiastes 3:11).
It is truly remarkable!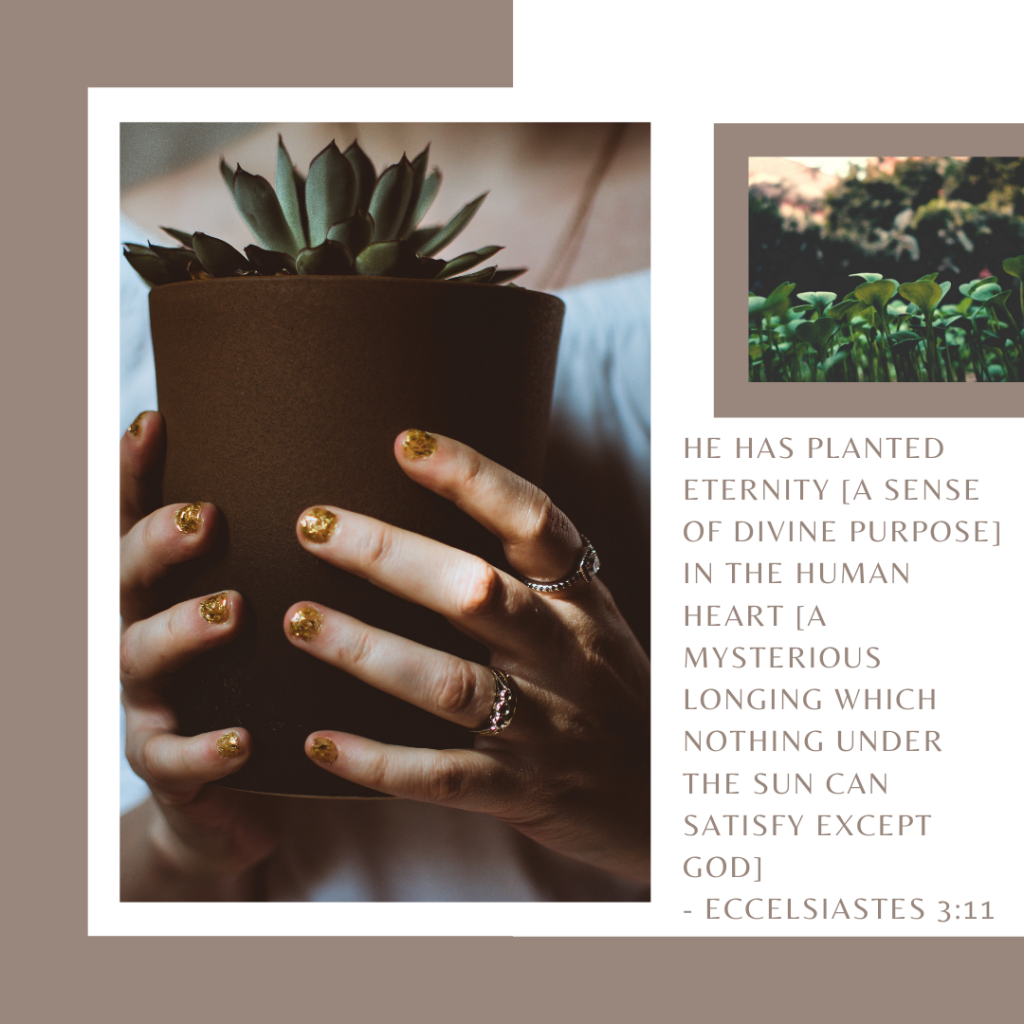 42 years later though, I've come to a realization: Redemption wasn't for me.
It almost sounds profane; doesn't it?
BUT…
The redemption I just described is an adjective. It is my vain, egocentric understanding of what, in its profound sense, is also a transitive verb.
"What?" you say.
A transitive verb is a verb that takes a direct object. In other words, the action of a transitive verb is done to someone or something. Redemption is something that happened to me. Something God did to me. It is an action that God appropriated on my behalf, but FOR HIMSELF.
Speaking of "WOW!"
My, how that changes my take on redemption- being redeemed. The God of all creation redeemed me for Himself. I John 4:10 & 19 say, "This is love: not that we loved God, but that He loved us… We love because He first loved us."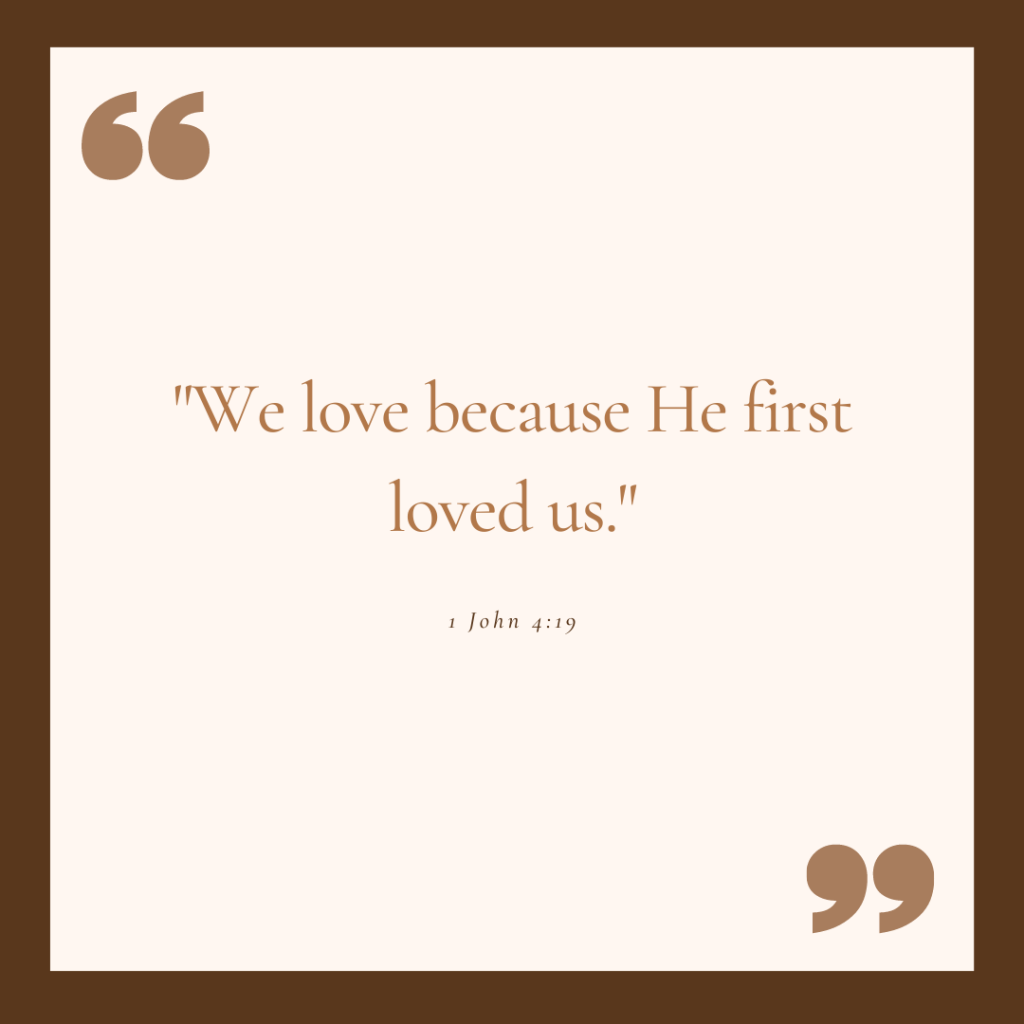 Redeem, as a verb, means to pay a ransom, to buy back, to repurchase. That's what He did! His word tells me He longed so for me to be His that He chose "… to reconcile all things to Himself, by Him… having made peace through the blood of His cross. And you, who once were alienated and enemies in your mind by wicked works, yet now He has reconciled in the body of His flesh through death, to present you holy, and blameless, and above reproach in His sight—" (Colossians 1:20-22)
Though I was captive to sin, I had such value to God that He paid a ransom-gave his only son- to reclaim what was His in the first place.
Now that is remarkable! THAT is redemption.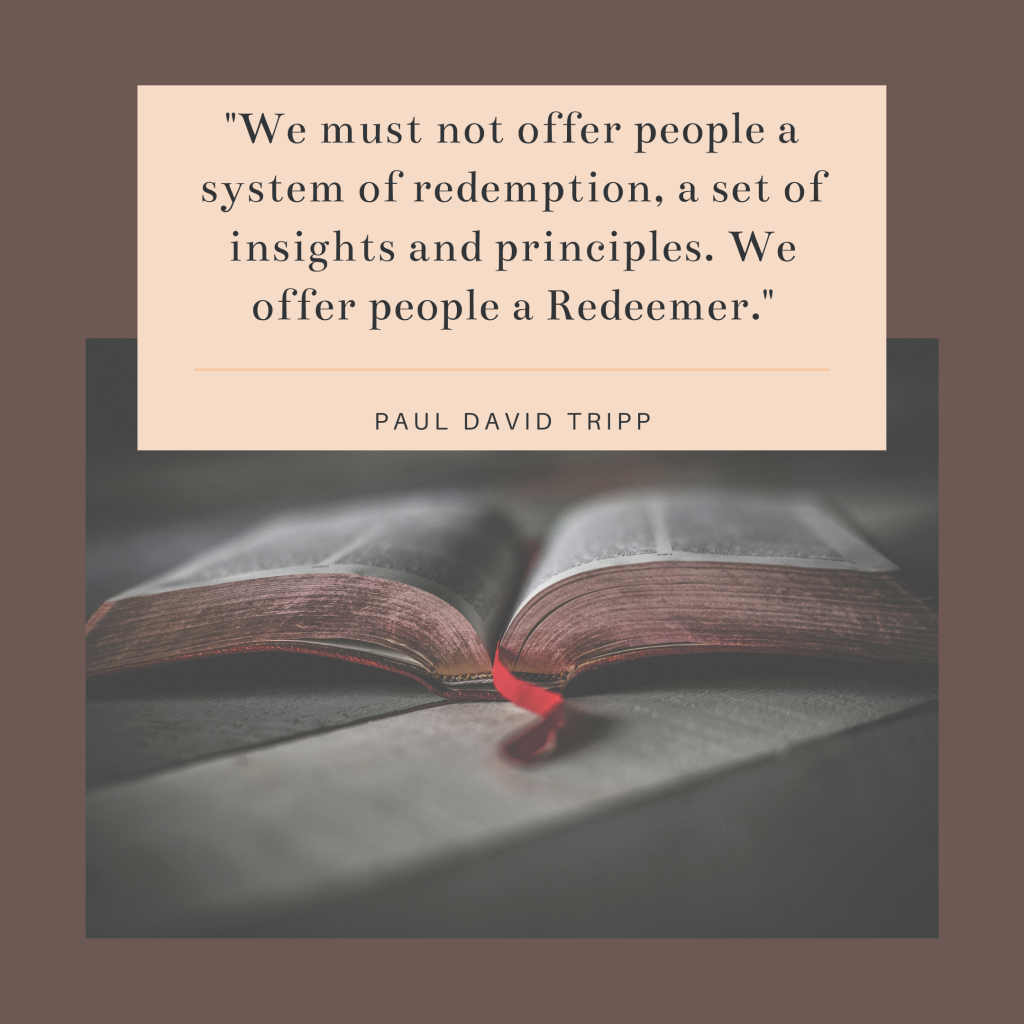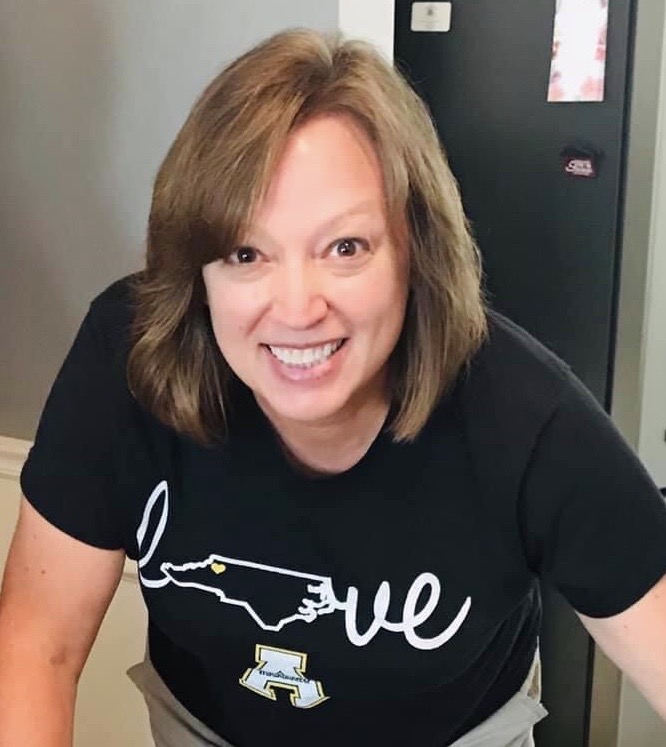 Susan Parker resides with her husband and 3 small children in Concord, NC. Her experience as a "preacher's kid" and an English teacher of 29 years, has enhanced her passion for words-their meanings and how they affect others through literature. She particularly loves to delve deep into the nuances of The Word to discover what God desires to see revealed. There is always something fresh and provocative to be found; something that excites and renews the soul.
Tripp, P., 2002. Instruments In The Redeemer's Hands. Phillipsburg, New Jersey: P&R Publishing.
The Holy Bible: The Amplified Bible. 1987. 2015. La Habra, CA: The Lockman Foundation.