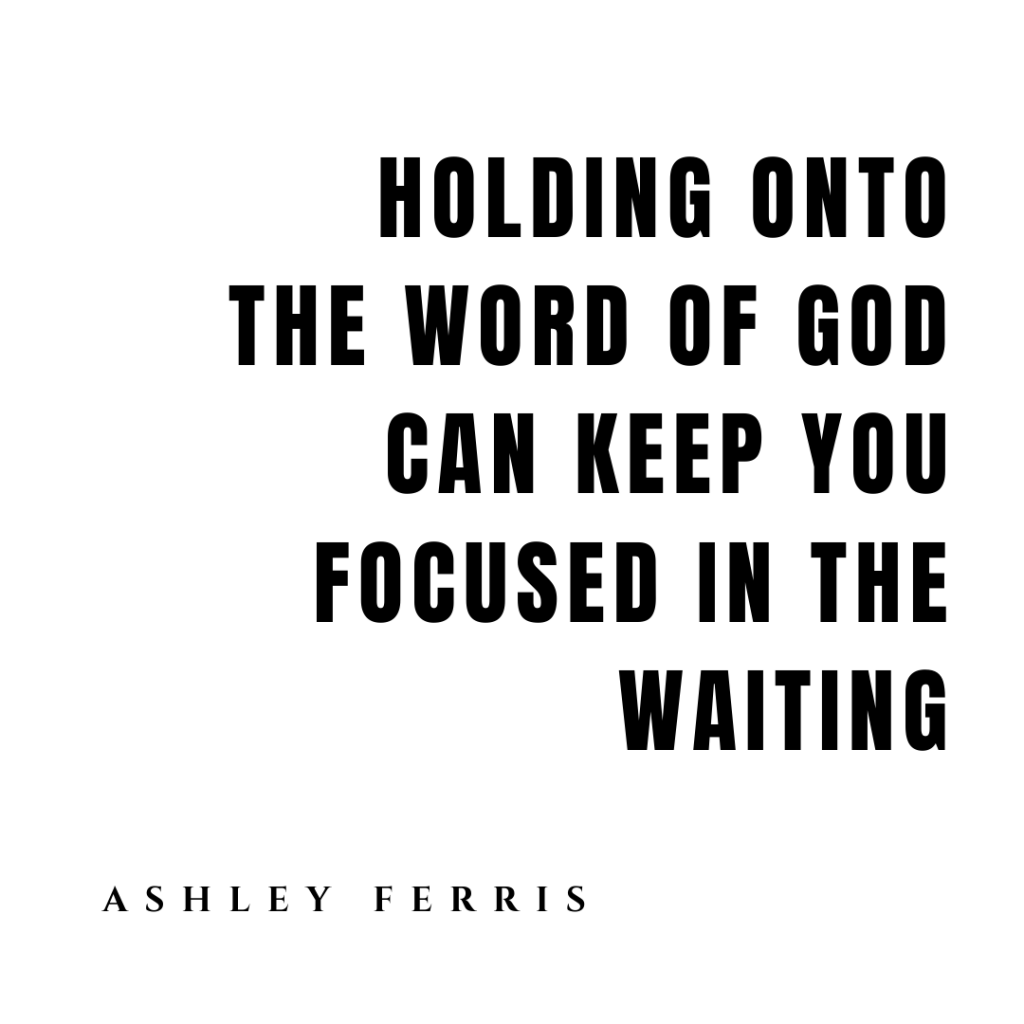 From the time my youngest was born, she had the strongest grip of any baby I'd ever encountered. I remember working diligently to pry her little fingers open to release tiny objects (and sections of my hair, ouch!). Her grip strength is still impressive to this day and coupled with her unusual upper body strength, she is a surprising force in a slender frame. The other day, she came home from school, beaming with the news that she had beaten her entire second grade class in a chin-up competition. She held her chin-up position for 62 seconds! I am not sure I could ever do that (she did NOT inherit her upper body strength from me). I asked her how in the world she could do that for that long, and she just shrugged her shoulders and said, "I just hold on."
To her, it's simple: to be the winner she has to keep holding on. She focused on that and by default, she stayed in it. In our walk with God, we can be in a season of waiting. We want to be through something, but the end is not in sight. One of our greatest tactics during a season of waiting is to hold on. We need to hold on to the promises we know we have been given.
His Word is full of promises. Take time to find verses to hold onto for every season. Read them, journal them, or memorize a few. You will be amazed at how the Holy Spirit will help bring to mind a verse that you have tucked into your heart at just the right moment.
But the Lord is faithful, and he will strengthen you and protect you from the evil one.
2 Thessalonians 3:3 (NIV)
So do not fear, for I am with you; do not be dismayed, for I am your God. I will strengthen you and help you; I will uphold you with my righteous right hand.
Isaiah 41:10 (NIV)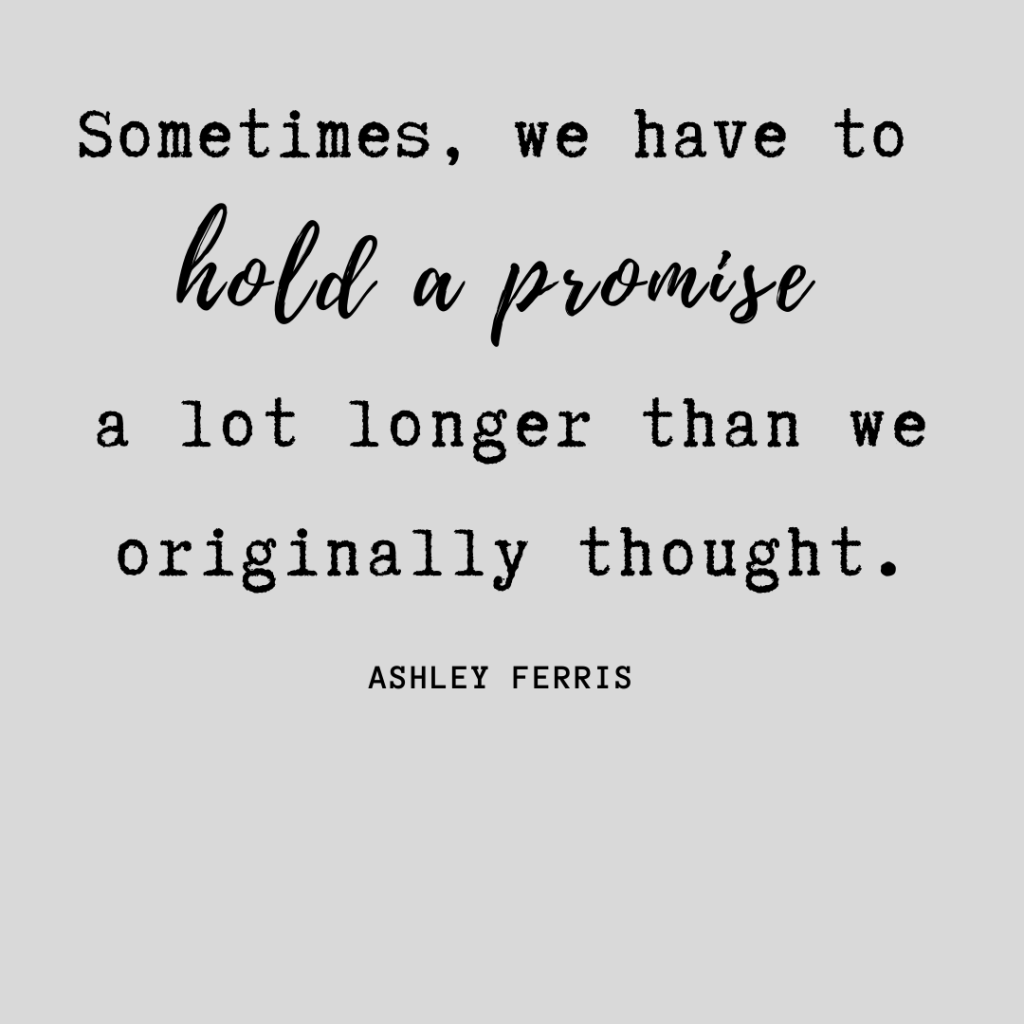 Staying in God's Word will always be a solid choice whether you are in a season of lack or plenty. If you have personal promises (spoken over you as a word of encouragement, prophetic word, or even something you heard for yourself over your life), write them down and keep them in front of you. Sometimes, we have to hold a promise a lot longer than we originally thought.Abraham was given a personal promise from the Lord that would not come to pass for many years, and he fought to remember that promise as the years stretched on. We don't get to choose the timetable God has for our refining. When we choose to follow God, we submit to His timing. One of my favorite sayings these days is that 'God is the God of time and timing.'The fullness of this reality is harder in different seasons, but when we hold on to that reality, we can take heart in knowing He has the logistics worked out. So hold on, dear reader, to His word, His character, and His omniticient nature. And may you be as tenacious as an 8-year-old with a competitive streak.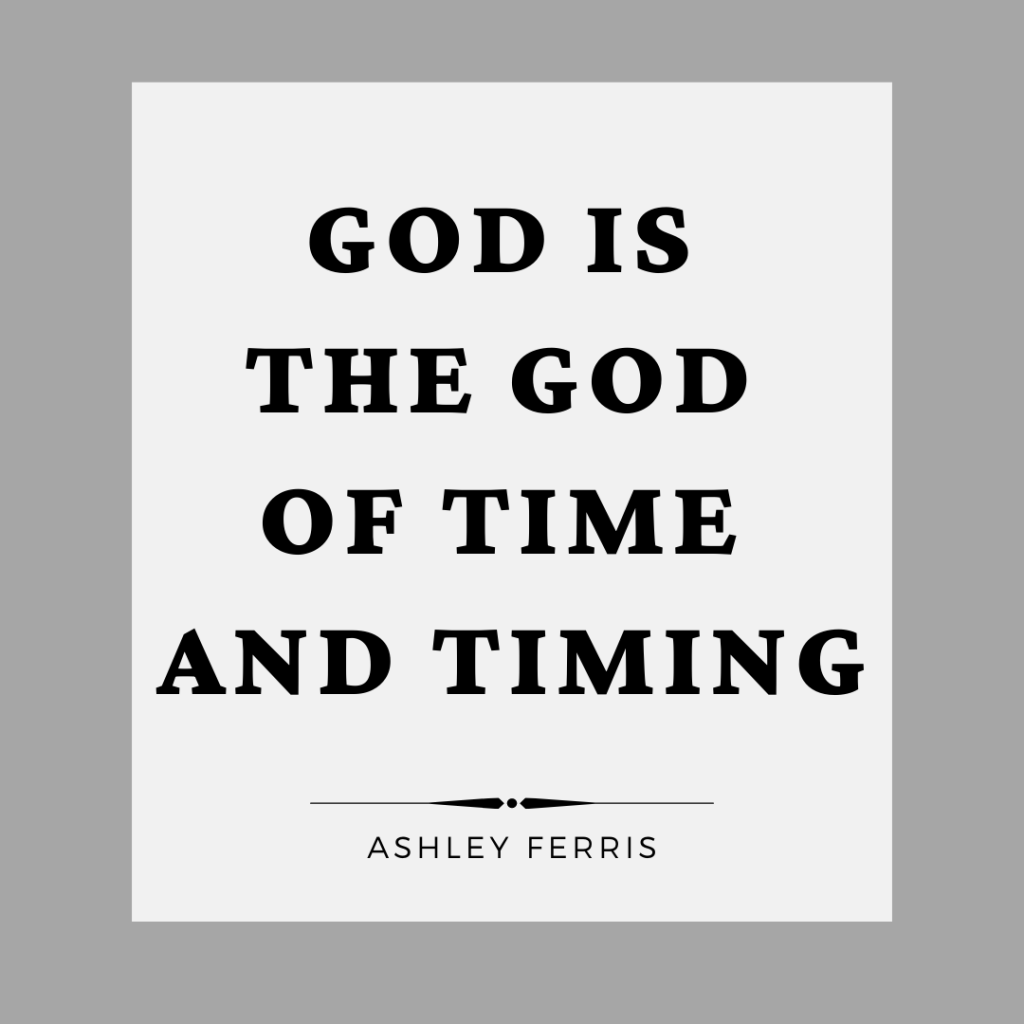 The Lord is not slow in keeping his promise, as some understand slowness. Instead he is patient with you, not wanting anyone to perish, but everyone to come to repentance.
2 Peter 3:9 (NIV)
This world is full of noise and advice. Holding onto the Word of God can keep you focused in the waiting. Holding onto His promises during a time of waiting can be a life-giving way to protect your heart and mind from enemy attacks. His truth sheds light on the lies of the enemy and breathes life into your soul. Holding onto the promises of God is one way of standing firm in your faith when the waiting seems hard. Keep you grip firm on who God says He is and who He says you are, and you can't lose.
No, in all these things we are more than conquerors through him who loved us.For I am convinced that neither death nor life, neither angels nor demons, neither the present nor the future, nor any powers, neither height nor depth, nor anything else in all creation, will be able to separate us from the love of God that is in Christ Jesus our Lord.
Romans 8:37-39 (NIV)
Source: New International Version (NIV) Holy Bible, New International Version®, NIV® Copyright ©1973, 1978, 1984, 2011 by Biblica, Inc.®Used by permission. All rights reserved worldwide.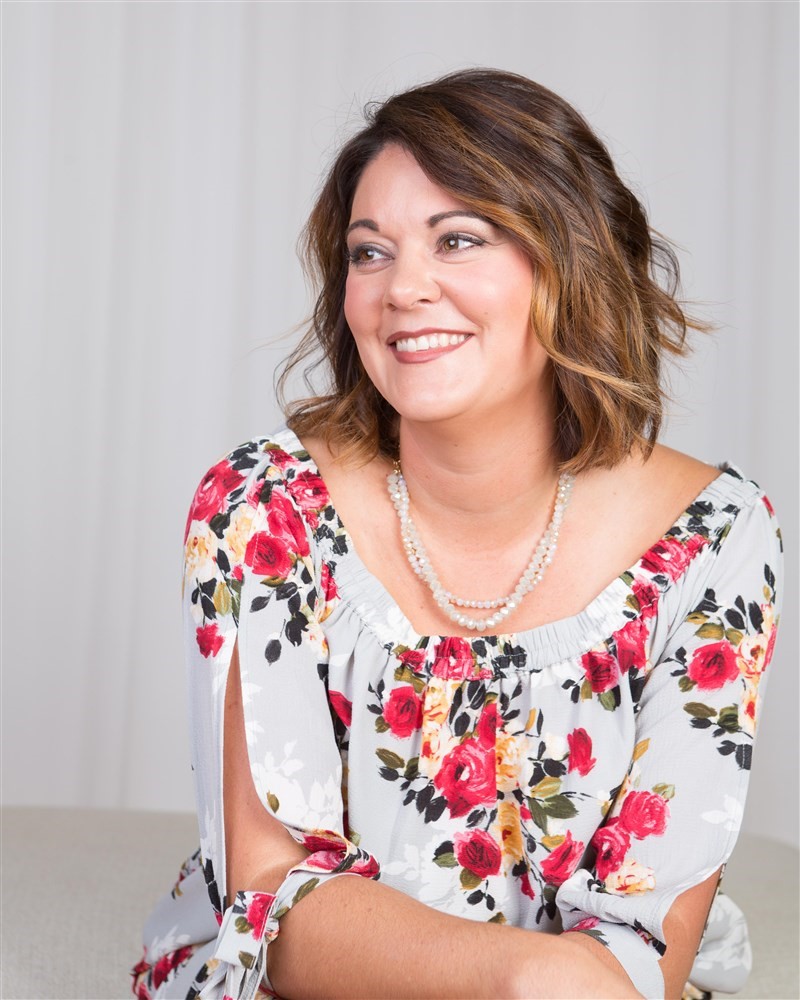 Ashley Ferris is a wife and mom to three kids in the thick of growing up. She is living a life obsessed with learning to embrace the wild process of becoming holy. She is the co-founder of Move into More Ministries and is passionate about leading women to their truest identity in Christ. You can find more about the adventures God has invited her into, both challenging and encouraging, on her blog.
facebook.com/embracingthewild @embracingthewild
ashleyferris.com