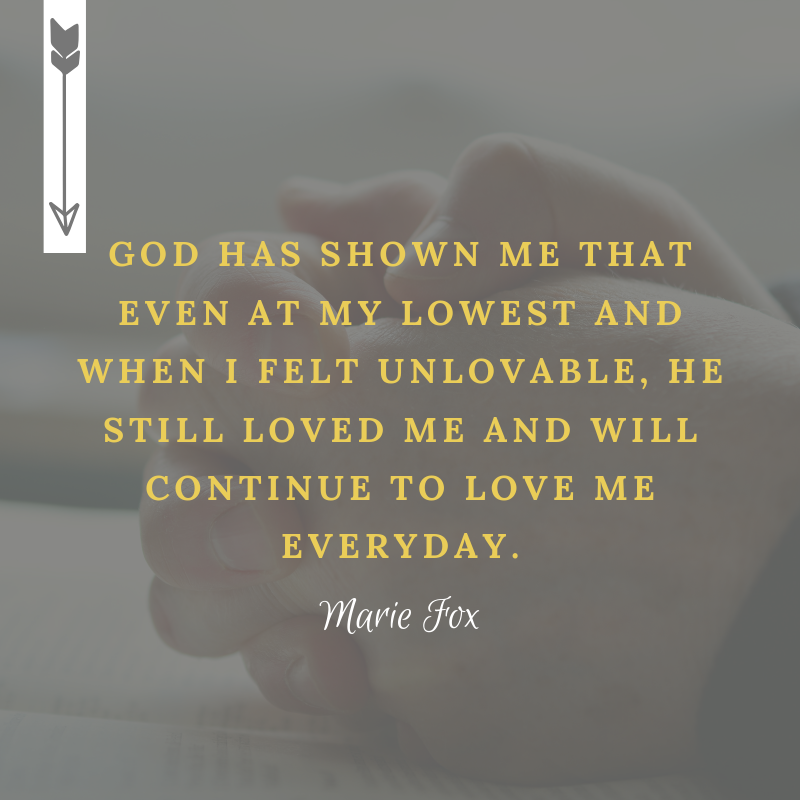 I am me and You are You,
That much is true.
It was too easy for me to hide,
Where no one could see me,
Not even You.
But there is no more hiding,
No, not anymore.
It's plain to see,
I wasn't very brave,
not very brave at all.
I didn't think I could be myself,
In case it was not enough.
Enough for who, You ask?
Well, enough for You of course.
I didn't think that You would like
Someone like me.
But what I didn't know before,
Was that You were so sure,
That I was just perfect,
With every fault and flaw.
And that You would always love me,
Each day, more and more.
Now when I look around,
At all Your wondrous works,
That have been awesomely made.
And at the detail in every animal and tree,
I see the beauty You have created,
And the beauty that is in me.
It makes me proud to say,
I am me and You are You!
"For you created my inmost being; you knit me together in my mother's womb. I praise you because I am fearfully and wonderfully made; your works are wonderful, I know that full well." Psalm 139:13-14 NIV
My identity in the past had been defined by my occupation, the activities and sport I played, and how others have seen me. But, becoming a mother changed how I saw myself. For a while, I was lost, and it was a shock to be referred to as "someone's mum" more than my own name. But after some time, I came to realise that I am not just a mum, a job title, or a sports player. I am all of these and much more. I am a child of God. I am loved.
It can be difficult to learn that our sense of self needs to come from the core, and not what others are saying about us. Otherwise, this can lead to us believing that we are not good enough and we are not worthy of love. This of course is not true. We are good enough and we are worthy of love. God has shown me that even at my lowest and when I felt unlovable, He still loved me and will continue to love me everyday. 
How it became clear…
By spending time with God and His Word, I came to understand that God loves me for who I am, not where I worked or what sport I played.  He wants me to be me and use the gifts He has given me to share His Word with others.
As it says in Ephesians 2:10, "For we are God's handiwork, created in Christ Jesus to do good works, which God prepared in advance for us to do," (NIV).
God had a plan set out for us even before we were being created in our mother's womb.  Even though the road we take to find our identity may have many twists and turns, through obedience and discipline, we can find our way to becoming the person God created us to be.  
Prayer:
Heavenly Father, I thank you for creating in me a heart for You. I pray for those who are struggling with knowing who they are, and may their hearts be opened so they may come to know You and Your plan for them. Amen.
Author | Marie Fox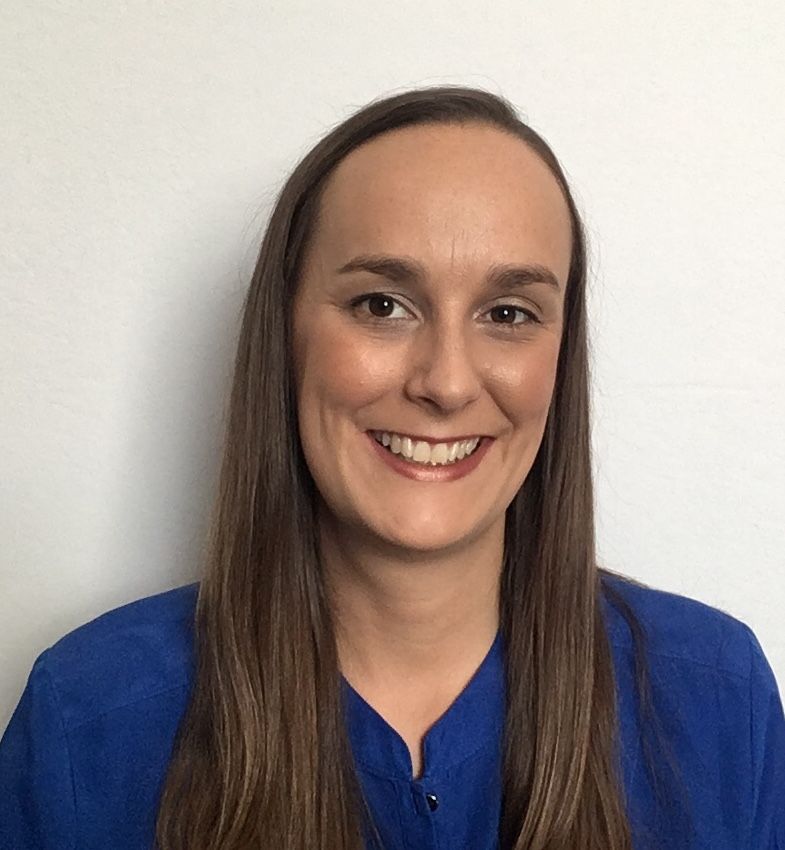 Marie Fox lives in a small country town in Southern Australia. She has always had a passion for reading and has recently started writing. She is a mother to one, papercrafter at night, and enjoys playing grass hockey. Find her on Instagram @myfriendlythoughts. Check out her business on Instagram at @craftyfoxbydesign and her website https://www.craftyfoxbydesign.com.