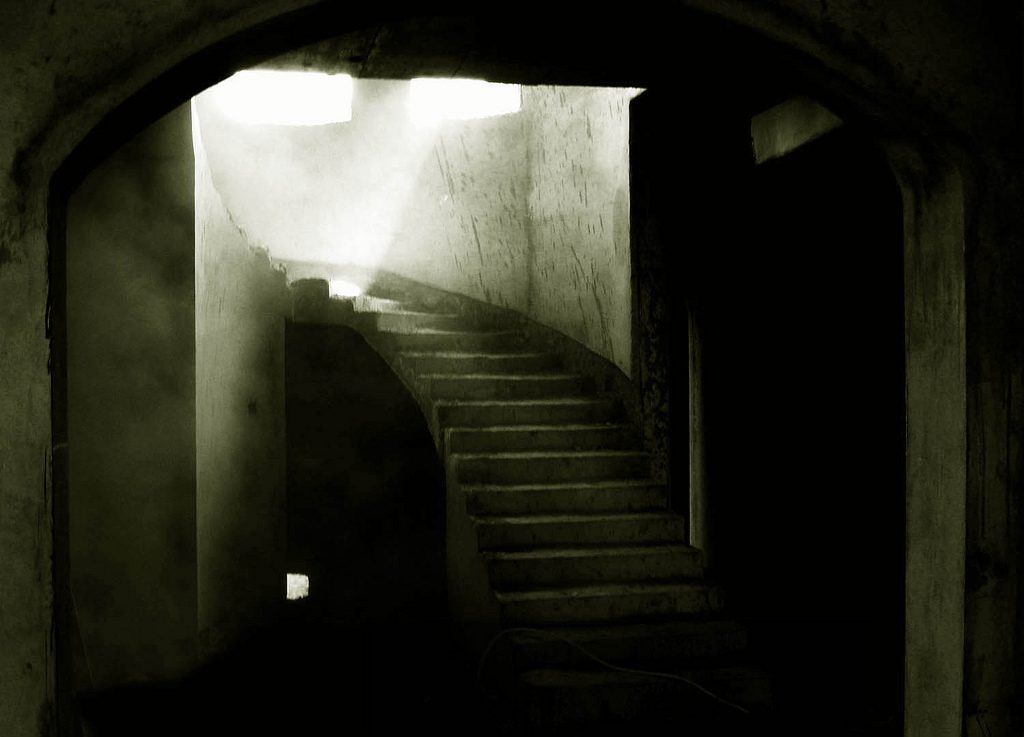 I think we're drawn to newness. A clean slate. Another chance to try once more. When last year, last time, last opportunity didn't quite meet our expectations or our dreams, we aspire to the beginning of another chance to open our hands, to experience success once more.

We declare boldly. We muster up our will to meet courage on the battle line of a new year. And we move forward. We trudge forward with hope. We inch closer to trusting ourselves more. We decide to keep last year to last year and start over now. We are resolute on making something new.

But, forward gets slippery. Forward gets tough. Forward is life. And we slip up. Disappointment strikes. Failure wreaks havoc. And we're here again.

Sometimes it's outside forces we can't control that bring the mess to our declared newness. Sometimes our own weakness begins to seep into our high expectations. Sometimes it's just life that adds another wrinkle (or five) in our ironed-out plans.

I've sure been there when all three of those scenarios took over my plan that I tirelessly fought for, desperately prayed for, and fervently hoped for. So, what do we do here? When we're desperately desiring to dive into the new, but life is just too darn messy? Or maybe you're like me and start to wonder, "Am I just too messy?"

Recently I watched one of my favorite pastors, Steven Furtick, bring to light a beautiful part of Jesus' story. John chapter 20 unfolds the moments that He appeared to the disciples after His resurrection. Jesus shows them the wounds of His hands and His side. But Thomas wasn't there when this happened, so he had a hard time believing in the resurrection. However, just eight days later, Jesus comes to him in the most vulnerable of ways.

"Looking into Thomas' eyes, he said, 'Put your finger here in the wounds of my hands. Here—put your hand into my wounded side and see for yourself. Thomas, don't give in to your doubts any longer, just believe!' Then the words spilled out of his heart— 'You are my Lord, and you are my God!'" John 20:27-28 TPT

You know what I find interesting? Jesus isn't afraid to be messy and scarred to reveal His identity. He's the Resurrected King, and yet, He chose to keep the marks of the past. So, when Thomas begged the risen Lord to prove His identity to him through His scars, Jesus let him touch the places where deep wounds were driven inside of Him.

Resurrection awakens the dead. It's a rebirth. It's the ultimate newness. But sometimes, we get caught up in newness needing to look like being perfectly healed with no trace of what's happened. Jesus wasn't ashamed to roll up his sleeves and reveal the marks and the mess in the midst of His newly awakened identity as the resurrected King.

So, when we are here and we begin to wonder if life or our own selves are just too messy to continue into the new, remember Jesus. Just like He did for Thomas, Jesus looks into your eyes right where you are, and He says "I know. But, look at me! Your scars and your mess don't prohibit you from walking forward. You were co-buried and entombed with me, so when my Father's glory raised me from the dead, you were also raised with me. You are co-resurrected with me so that you can be empowered to walk in the freshness of new life." (Romans 6:4)
Our scarred resurrection is more powerful than we could dare dream. This new season may be met with difficulty, it may bring up past wounds, it may be harder to walk forward than you thought, but don't give up. Don't keep your sleeves down.

Messy doesn't mean irredeemable. Messy doesn't mean stuck. Messy doesn't mean hopeless. Don't let it keep you from walking in your resurrected new life. Don't let it keep you from showing what happened. Don't let it silence your voice.

The truth is, when we roll up our sleeves and match our arms to His, and we see the scars on His body and the scars on our own, our hearts can't help but proclaim, "Yes, You are my Lord. Yes, You are my God." And in those moments of beautiful surrender, we are reminded of who we are. We are enfolded in Christ and entirely new (2 Corinthians 5:17).

Come out of hiding, even in the mess of today, and let the power of God speak through your scars. You have a story far more captivating than you realize, and your steps forward are paved by the King.
Author | Emily Goldin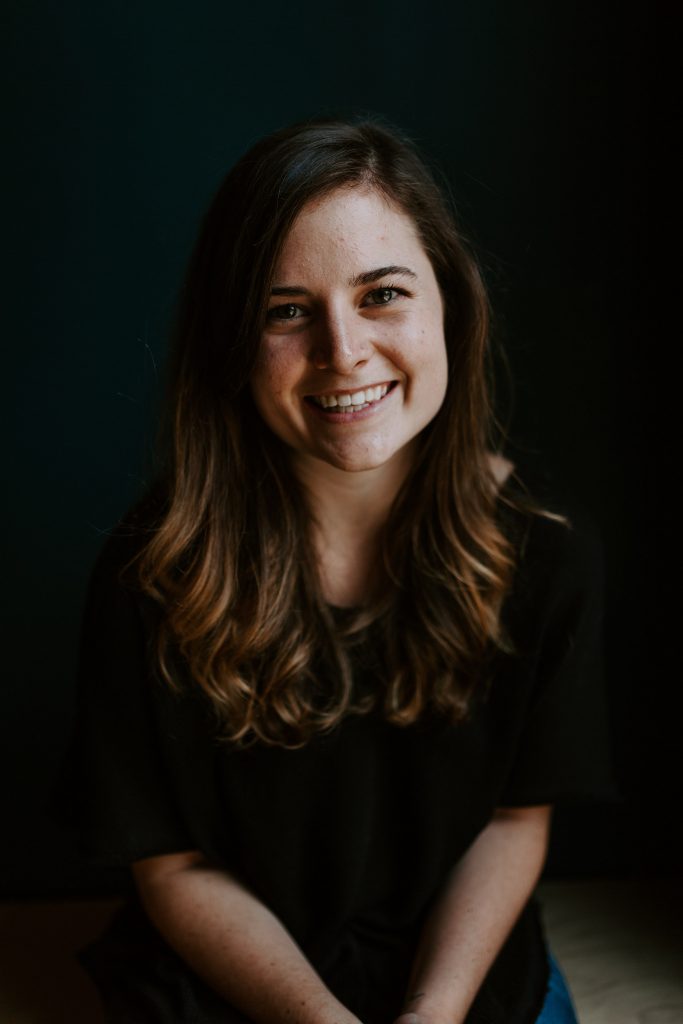 Hi, I'm Emily! I'm 22 and currently interning with the University of Georgia Wesley Foundation. I work in their media ministry and love my job with my whole heart! I'm extremely passionate about creativity and exploring more of God in other cultures around the world. My heart is for people to know freedom and that they have a powerful story to tell.