For today's post, our team has compiled a list of our favorite books that relate to this month's theme: With Great Love. They each touch on important aspects of loving well in all different types of relationships, and we wanted to give you an opportunity to engage with what we feel like God has put on our hearts for this month, more than just in our posts. Check out the list learn why our team loves these reads!
The Servant by James C. Hunter
"This book teaches us how to love like Jesus. The greatest way we can love people well is to serve them. This is how we put love into action, how we make love a verb instead of a feeling. It teaches us to be patient, to be kind, to live in humility, and to be selfless in relationships. It is an easy read because it is told in the form of a story, but the takeaways you'll receive from it will change you for the better." -Kalli Drake, Blog Team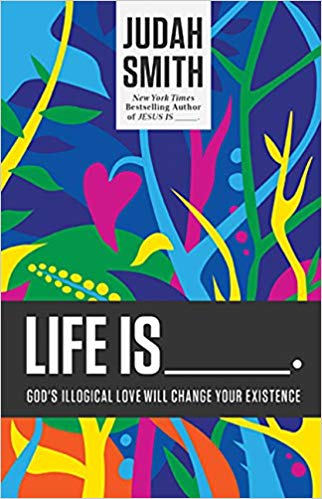 Life is ______. by Judah Smith
"In Life is _____., Judah shows us just how much God loves us. He teaches you how to "live in love" with God, which is really what brings true transformation in our lives. I love this book because it reveals how life is really meant to be lived. We should love and enjoy our lives; God wants this for us!" -Amber Olafsson, Owner & Founder; Publishing Team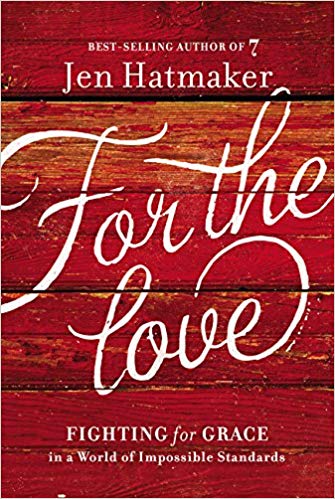 For the Love by Jen Hatmaker
"Jen's writing style is so approachable! She gives a great reminder to approach everything, even the hard stuff, with love and grace first, rather than insisting on being right." -Caitlyn Spencer, Revision Team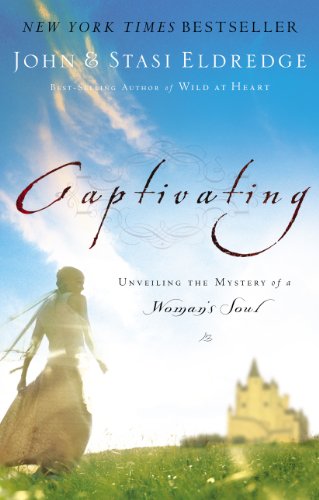 Captivating by John and Stasi Eldredge
"This book focuses around women and their God-given hearts. It is encouraging and real about the struggles we experience as Christian women, all while encouraging women to reignite their hearts. We were made in God's image, and God desires for us to understand what role our hearts should play in our lives, and as we move forward in life with love, how do we keep our hearts forward and realize the potential inside of us for greatness in the world?
'He offers to come now as the Hero of your story, to rescue your heart and release you to live as a fully alive and feminine woman. A woman who is truly captivating.'" -Miranda Trudeau, Author Coaching Team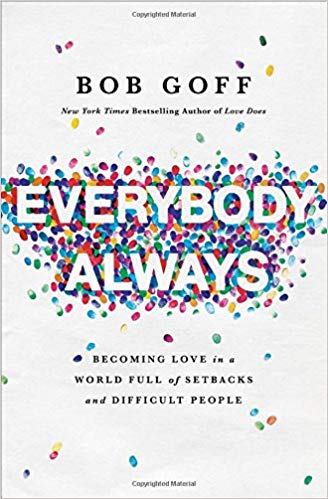 Everybody, Always by Bob Goff
"The core message of this book (as the title states) is that we need to love everybody, always, especially difficult people and those who are hard to love. Bob shares his passion for loving people and teaches us how to learn to love even the most challenging people." -Kristin Zalaquett, Administrative Team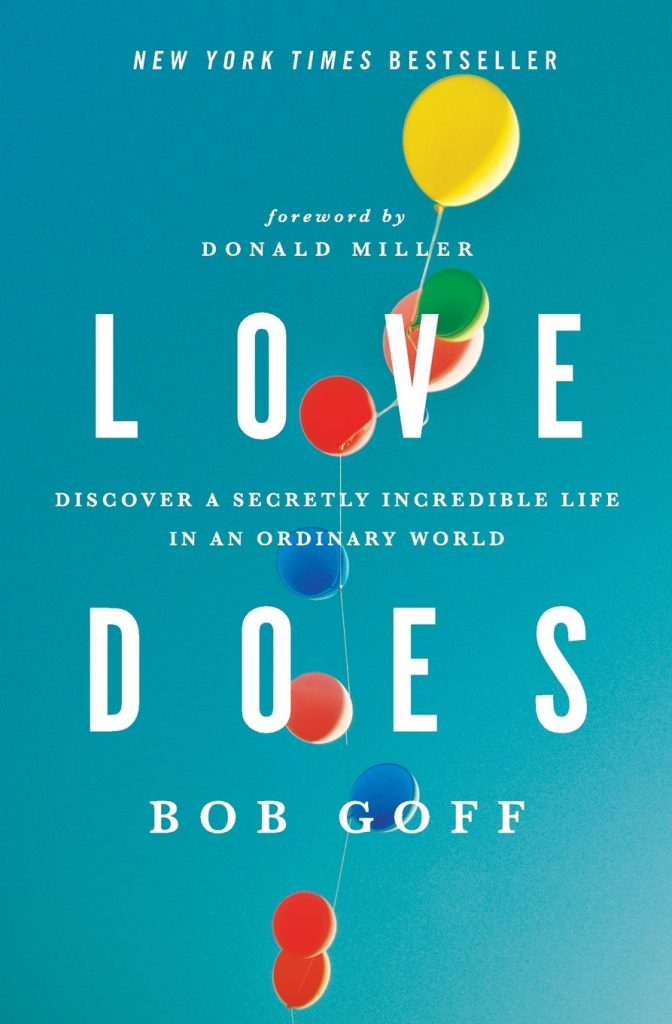 Love Does by Bob Goff
"It's not just about love; it's about loving in unconventional ways. It's about loving despite the circumstances, despite the person, despite the acts. It's love in its truest form. You can love in so many ways, and in his book, Bob shows us just some of the ways he's approached life with love. Love helps the world run, and he believes we all need more of it. It was a quick read, but inspiring in the theme." -Kay Nass, Revision Team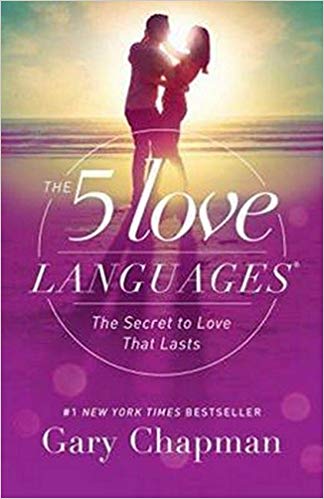 The 5 Love Languages by Gary Chapman
"It really helps you understand your spouse, children, and even friends as you try to communicate and know each other!" -Jessica Russell, Revision Team
We compiled an Amazon list of our favorites, here! We hope you enjoy these reads, and be on the lookout for more book recommendations every month!

All images by Amazon.com.