Rita Bliven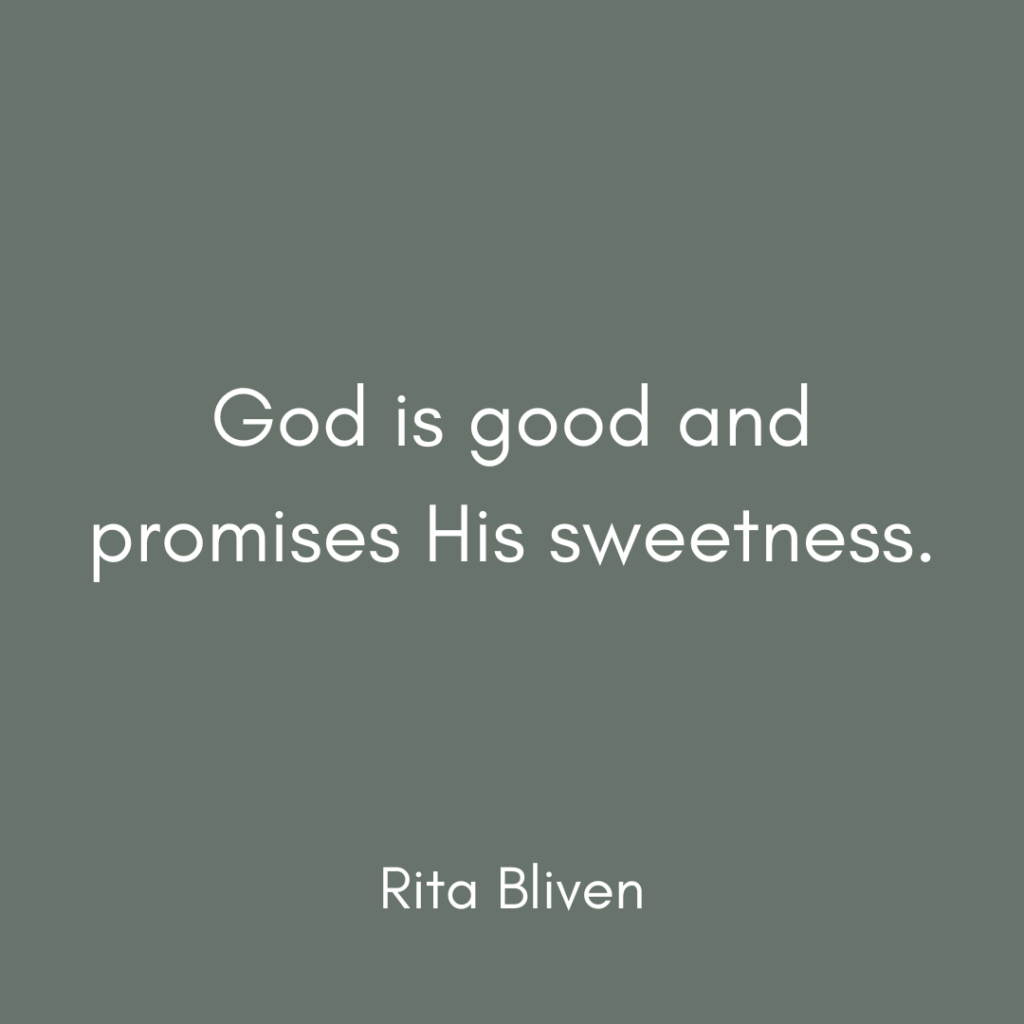 A major part of my job is door-to-door sales. That's right, I go into neighborhoods and knock on complete stranger's doors to introduce myself and offer my services. For some introverted types, this may sound horrifying, but I am energized by the interactions. I also prefer outdoor strolls to idly sitting at my desk. As much as I enjoy what I do, it is summer and steamy hot! Apart from extreme weather the usual occupational hazards include ferocious dogs, inhospitable homeowners, and bees.
Ah bees! Many verandas I harken are decorated with summery bee decor. Cute little cartoon bees buzz around "Bee Kind" porch pillows and welcome signs inviting visitors into the proverbial hive. The imagery is all so precious but the actual bees pollinating the flowers of the walkways I saunter are less adorable. Mean wasps guard doorways like elite fighter pilots and unlike neighborhood dogs they are unleashed.
That said, the awe and wonder of bees is not lost on me. Like cotton or butterflies, bees are one of nature's marvels. The little insects are responsible for pollinating eighty percent of flowering plants! Yet, just as amazing is bee's ability to refine flower nectar to make Winnie the Pooh's favorite food.
God is good and promises His sweetness. Often the Israelite's did not view God as sweet, just as I sometimes see flying ninjas instead of flower and honey makers. When I focus my faith, I can see the provision in what might seem like an obstacle. I want to be more like the two Israelite spies who saw the sweetness and provision of the land and were hopeful; and unlike the ten faithless spies who were discouraged away from God's promise. Massive grapes encouraged the two, but evoked fear in the ten; same grapes, different perspectives, and contradictory outcomes. 
Bees, flowers, and honey are all such a heavenly analogy. The word of the Lord can sting or provide pleasure.
What continues to amaze me is that if stored properly honey never goes bad. Maybe that is why the Promised Land was described as flowing with milk and honey.
God's sweetness and provision never expire; He provides sweet eternal nourishment for our souls. If you wander into danger even His sting of redirection is fruitful. As a friend of God you can enjoy His blessings. Perfect alignment allows us to encounter God the Father, Son, and Holy Spirit and reaps correction, blessing, and provision.
My earthly father was not present in my childhood but God filled the void in my heart with His gentle love and acceptance. Fatherlessness was never part of God's plan but even the most well intended fathers can leave a void in their children. Only God's love is perfect.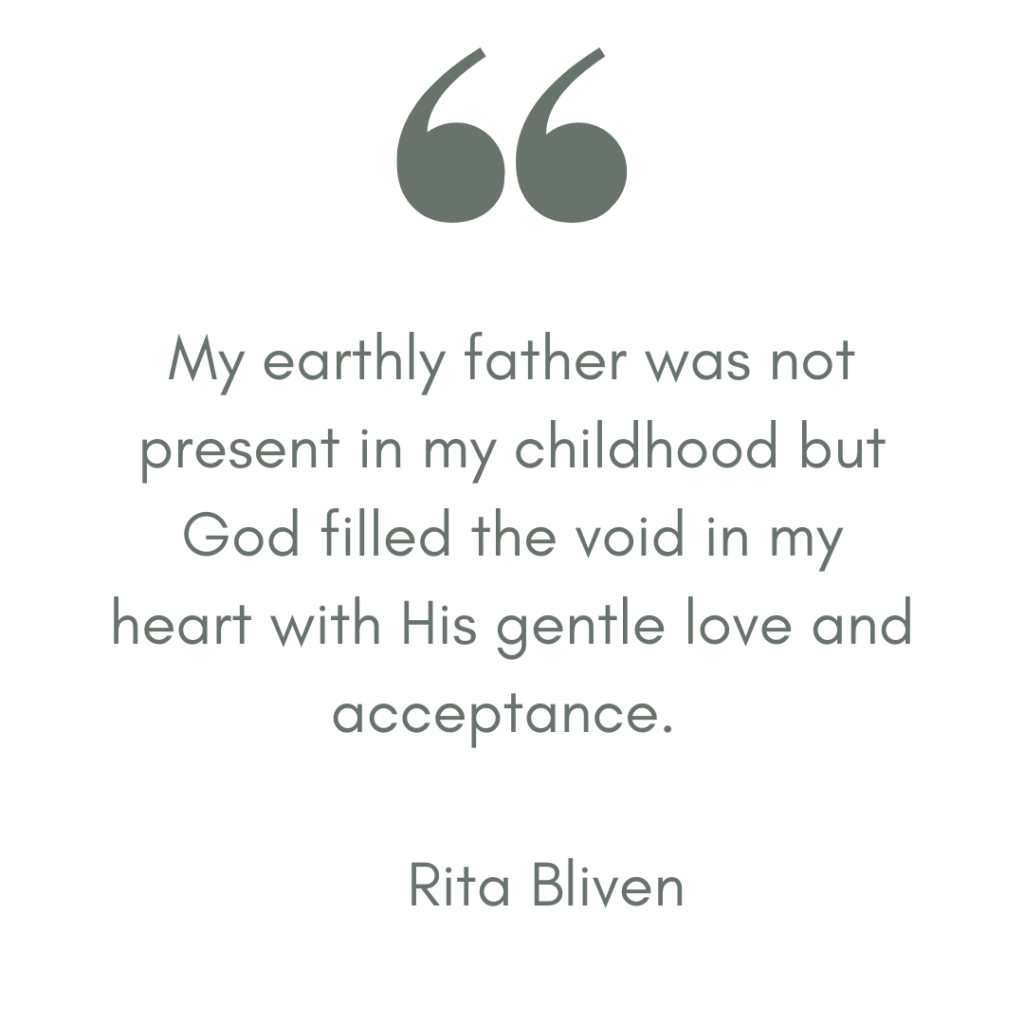 Jesus proved on the cross He prefers relationship over condemnation. If your relationship with God feels more judgmental than sweet, it could be that outside factors are influencing how you perceive God. Prayerfully ask yourself if you are seeing God correctly. If not, what might be negativity affecting how you see God?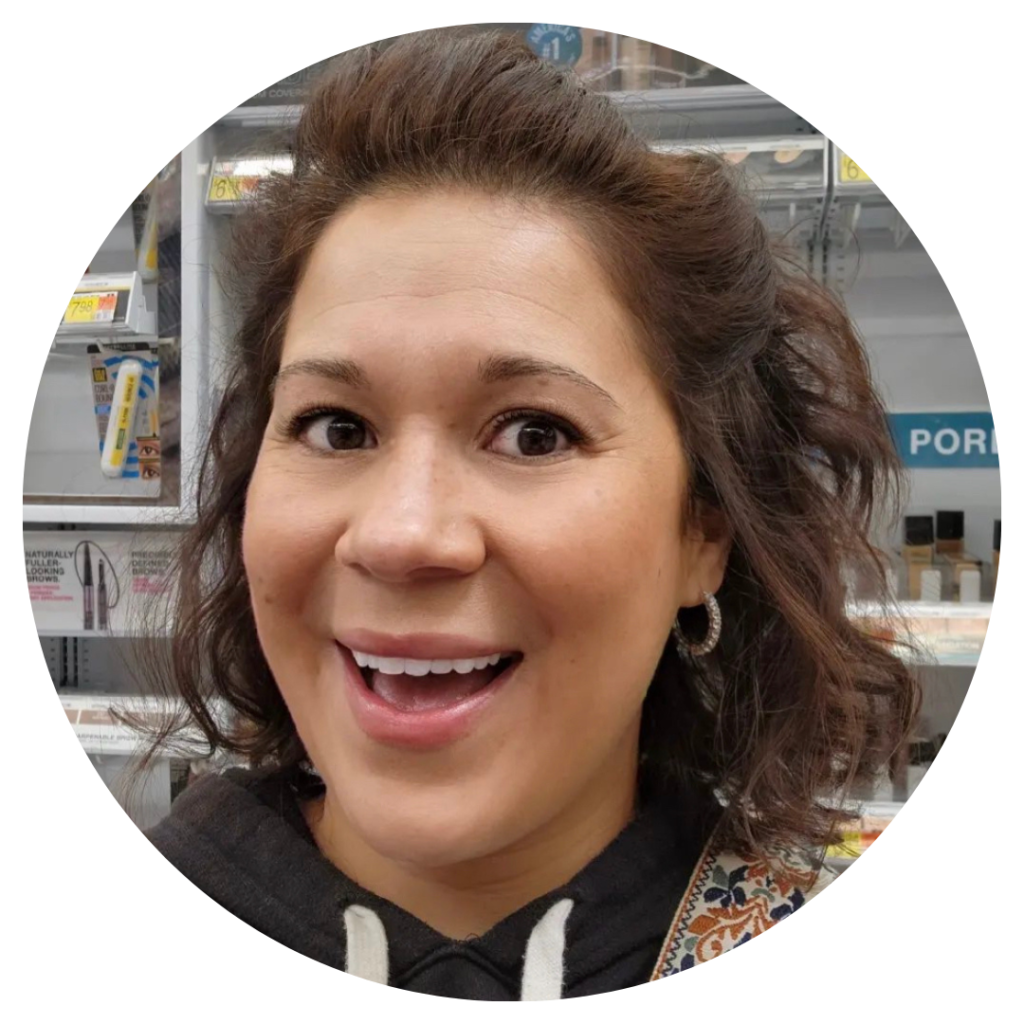 Rita Bliven is in the editing stage of her book Canyons & Fireworks. Rita's memoir chronicles her struggle with and healing from extreme avoidant attachment style. She now enjoys married life and being a step-mom in the Charlotte, NC area.