Have you ever heard someone speak about a big or specific prayer that they witnessed God answer? Maybe a missionary with a powerful account of God's protection or a seasoned saint recounting a revival service where the power of God was present, and dozens got saved. Perhaps you have heard your grandparents tell you things they have seen God do. 
We read biographies of the generations before us, such as A.W.Tozer, Jim Elliot, and Hudson Taylor. People that had great faith were sold out for Jesus and saw big things happen. If you read any works from the preachers of yesteryear, you will find a common thread: prayer. We hear these stories and think, "Wow! That's incredible!" But we stop there. We treat these as fictional stories instead of true accounts of the power of the Living God. Or worse, we think God can't do anything like that anymore. Have we forgotten that God never changes? 
"Jesus Christ the same yesterday, and to day, and for ever."


Hebrews 13:8 (KJV)
Where is our faith? Why are we so unbelieving? I believe it's partially due to spiritual laziness. Seeing God do great things takes work. It takes faith and prayer. We want miraculous experiences without putting in the work of prayer. Neither of these are easy, nor do they come naturally to us. 
---
Praying to the Father
Jesus Himself prayed to the Father and reminded us over and over to pray. If He felt the need to pray, how much more do we need to! You see, prayer brings you into the presence of God. Prayer humbles us and reminds us of our need for God's leading and intervention because we can't do this alone. Prayer gets us still and quiet to hear God speak. If we let Him, He aligns our hearts with His and teaches us to pray according to His will rather than our own. 
He delights in our prayers. He invites us to pray. He wants to answer our prayers. He wants us to see His power and provision.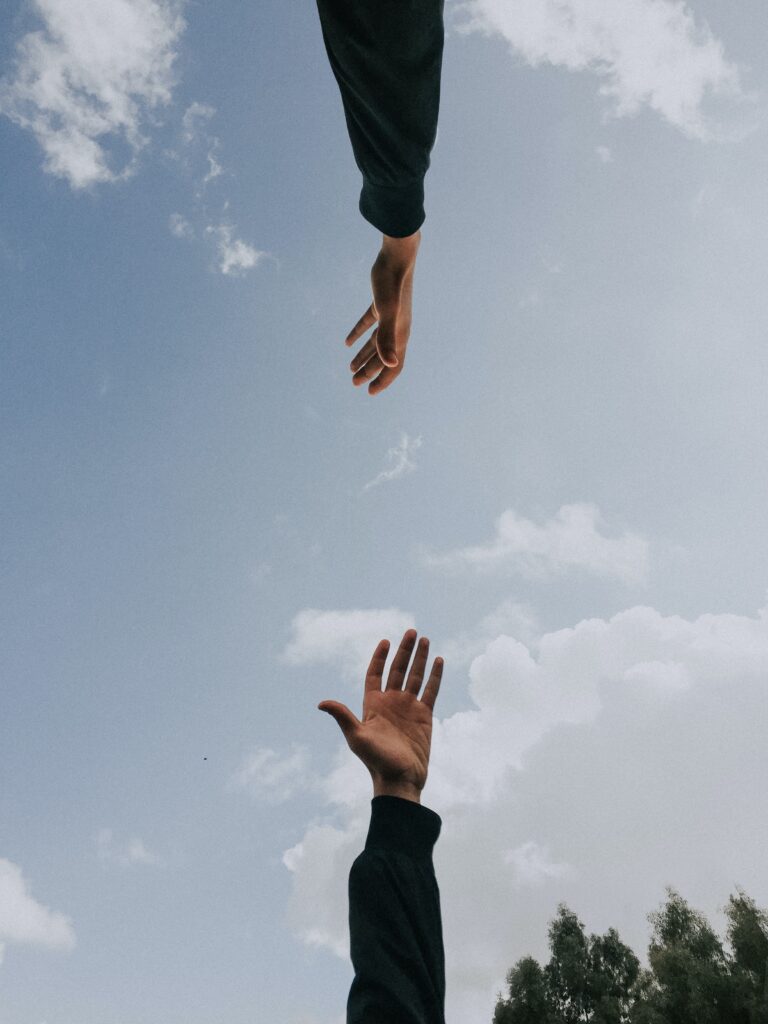 Inviting Him In
I have had the privilege to see God answer specific prayers in my life. 
When I was pregnant with my second child, my daughter, I knew she would be a premature baby. My body does not carry babies very long. My first was born at 26 weeks. At twenty-two weeks with my daughter, I was in the hospital due to complications. God broke through during my internal pity party and said, "Haven't I told you to pray specifically?" I answered yes and that I was. I was praying for a healthy full-term baby. Of course, I was. Of course, I KNEW God could easily let her be full term if He wanted. He replied that I was not praying specifically. He wanted me to pray for a specific week. I said 40, and God said no. I went back and forth with God until 37 weeks, and He clearly said, "35. 35 weeks." 
All I could say was, "Yes, Lord." I began to pray for 35 weeks. I had never been that pregnant before, and sitting at 22 weeks, that felt like an eternity away. I started having Braxton-Hicks contractions at 27 weeks. I struck a deal with my OBGYN about going into labor and delivery to be checked out since I often went in for false contractions. He agreed. I knew I would not deliver before 35 weeks. To make a long story short, 35 weeks and one day at 1 A.M., my water broke at home. That was another heart desire I had that God answered.
All I could say was, "Yes, Lord."

Heather Helming
---
Last summer, my husband had to buy a new belt for the lawnmower. That crazy thing was $75. Around this time, there was a stray dog hanging around our house. We had left one day for a few hours, and when we came back home, the new belt was missing. My husband and son looked around our yard and couldn't find it. It was dark, so I encouraged them to wait until morning and look again. As I tucked my teenager into bed, I prayed specifically that we would find the belt and it wouldn't be destroyed.
My husband got home from work the next day and went to the neighbor's house to see if they'd be okay with him looking in their backyard for this belt. They didn't mind at all. So my son takes off through their yard, and sure enough, there lay the belt. Unharmed. My son got to see that specific prayer get answered over something as simple as a lawnmower belt.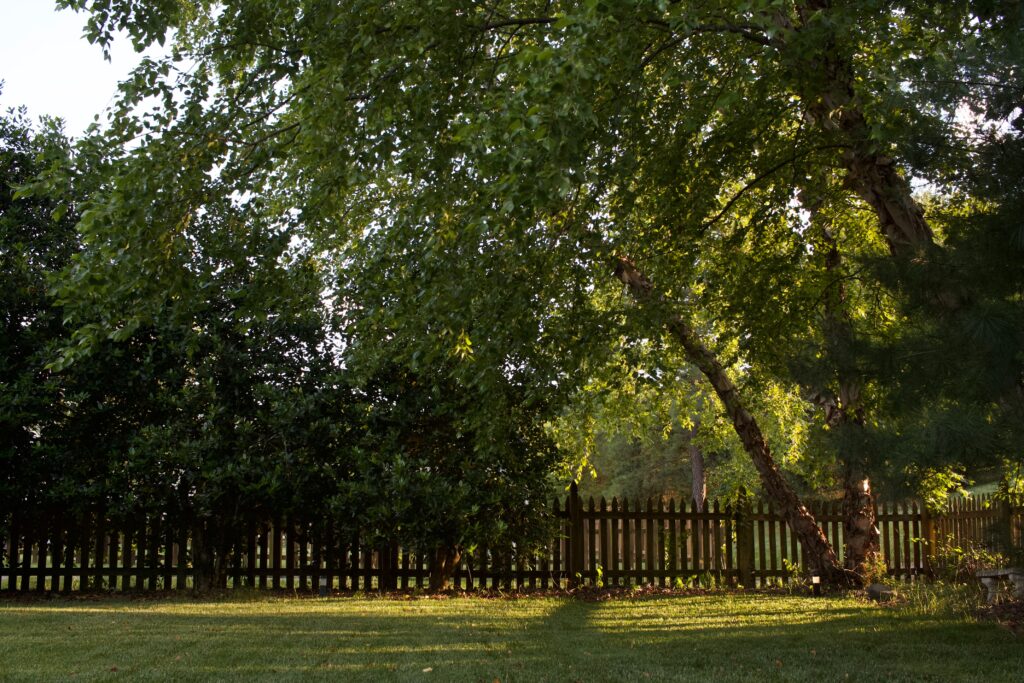 ---
I love "big prayers." God can do exceedingly abundantly above all we could ask or think (Ephesians 3:20 KJV).
He gave me Ephesians 3:20 in November of 2020, during the time he was leading me to a position at our church. This meant I would leave my long-time position of being a stay-at-home, homeschool mom. At this time, we had been homeschooling for 6 years, and my youngest had never attended regular school. I talked with the leaders of the ministry I felt called to and was offered the job. I knew this was what God wanted. However, it was mid-November. I would start work in January, and my kids would start school at the academy at the church. We had no uniforms, backpacks, lunch boxes, water bottles, or extra money for the registration fees. Plus, Christmas, my son's birthday, and my husband's birthday were all in between school starting.
I clearly remember going to the Lord during my devotions and saying that I didn't want to just bring my grocery list of needs, but it was all I had that day. There was a long list and not a lot of time. He immediately gave me Ephesians 3:20 and overwhelming peace. He was going to take care of it.
And He did.
Every single bit was taken care of, and on January 4th, we were all ready for this new adventure.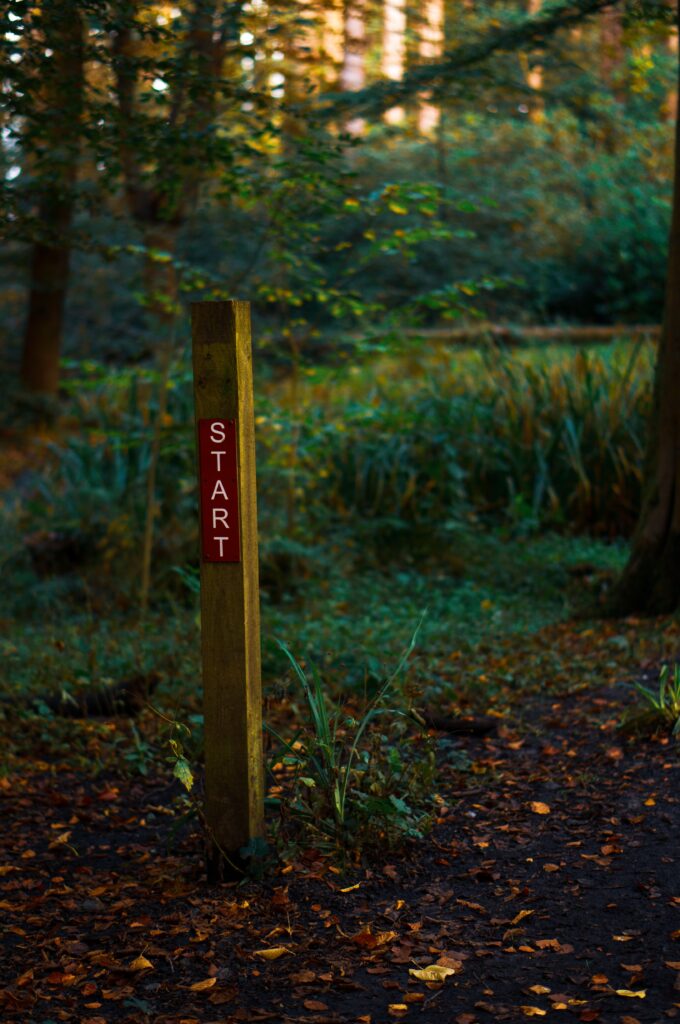 ---
Be Bold
Too often, I fear that we have faith for the "big" things, and we try to handle the "little" things on our own. Friends, we must remember that nothing is too small for God! He cares about every single detail of our lives! John 15:5 reminds us, "I am the vine, ye are the branches: He that abideth in me, and I in him, the same bringeth forth much fruit: for without me ye can do nothing" (KJV)
Trust God with the details.
Have enough faith to ask God for the big and the small things.
Have enough faith to pray.
With Hope in His Service,
Heather Helmering
"Call unto me, and I will answer thee, and shew thee great and might things, which thou knowest not."

Jeremiah 33:3 (KJV)
"But without faith it is impossible to please him: for he that cometh to God must believe that he is, and that he is a rewarder of them that diligently seek him."

Hebrews 11:6 (KJV)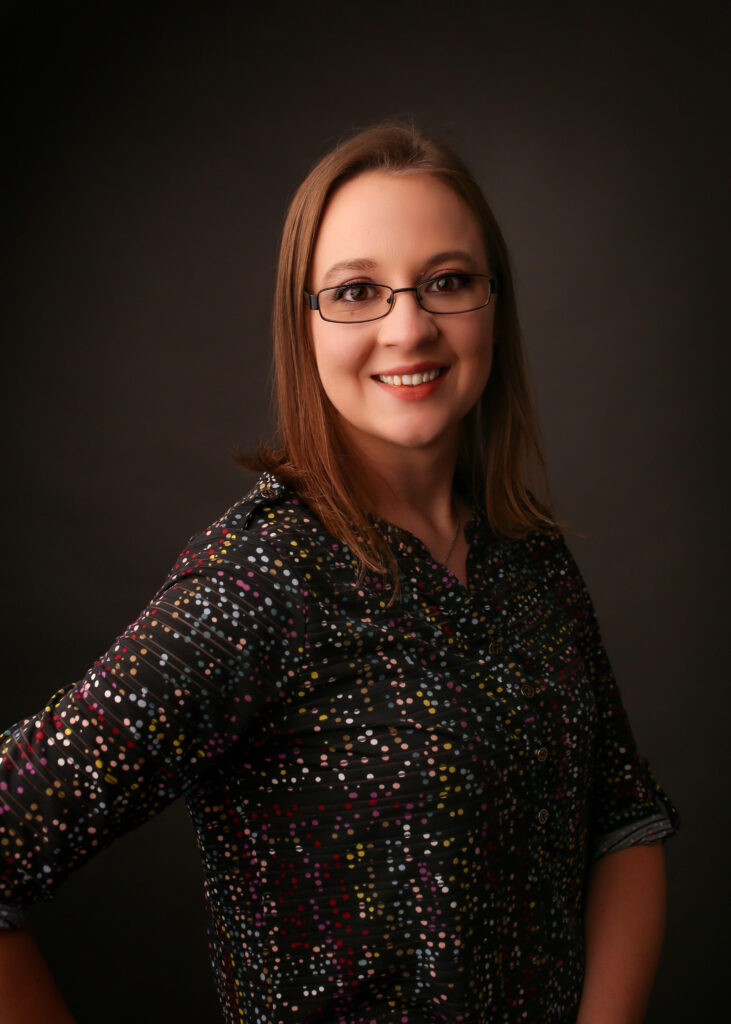 Heather Helmering is a wife, homeschool mom of 2, blog writer, and owner of @Proverbs_31life on Instagram.