Isn't it funny how the more I tried to find answers of this world the more I couldn't deny that he is the only way?!
My life is a testament to how powerful consistent prayer impacts people's lives. Jesus brought me home six months ago, after a long eight years of trying to find myself in this world. I truly believe the consistent prayers of women who know and love me are why I am back, walking an incredible, God-filled life and running a business with the Lord.
My world was becoming scary and unstable, and I found myself in a pretty scary situation. I prayed. Big Bold Prayers.
"Jesus, you brought me home for a reason. I need direction on how to support myself" God gave me these incredible visions and dreams, literally a blueprint, for my, now business, making designer aprons. I remember thinking ok, cool, what do I do with that God? He said, 'MAKE IT.' I'm not going to lie, I argued with him a bit, 'I haven't sewn in 15 years, and it is 1 am, you want me to make an apron? Umm, why' and I heard 'MAKE IT' again…so I dug out my sewing machine and sat there to make it. Since I started delving into this business, the incredible connections I have made and the opportunities that have come about could be nothing but God's direction for my life.
Then I suddenly found myself needing to find a new home. Ours was no longer a safe option for me and my boys. So, I prayed again. Another BIG prayer.
"God, I'm exhausted, I need to find a safe home." The next day I was offered a house for four months, fully furnished. I said to God, "thank you, that gives me a few months to sort out everything else," He said, 'oh Heidi, I got you.' The next day I was given a bed and bedding for both of my kids, couches, a fridge, and I was also offered a casual job, which has been a key part of getting my business started! I actually just sat and cried at how when you step out in FAITH and follow what God is saying. God's got you, and He always comes through.
---
My 3-year-old had been having these intense meltdowns for the past few years. We had moved towns and had many BIG changes and challenges in our lives, so I chalked it up to "just toddlerhood." In these meltdowns, he would become completely inconsolable and violent to the point where even before I came back to Jesus, I wondered if there was something more to them. So in doing soul care, I prayed and asked Holy Spirit if there was something more because it was heartbreaking seeing him this way. Holy Spirit showed me that he had a spirit of fear living in him, and this is what was 'scaring him.'
In praying, listening, and then acting in God's direction, I saw the spirit leave him, and he is now a different child. I have even had people comment on how he is a changed kid (when they don't know the story). So I continue to pray for protection over his little life. And you know what, God has the next generation, and he's protecting and raising them up. All we need to do is pray in faith over them. God. WILL. Come. Through. I cannot praise Jesus enough for showing me and giving direction because parenting my son has never been more peaceful and beautiful. And since then, he has asked if Jesus can live in His heart too.
But I'm also beginning to realize that God doesn't just care about the big things; He cares about the small details. I had wanted to treat my boys to fish and chips all week. We got to the Sunday, and it just wasn't in the budget. I said 'oh Lord I was so hoping to treat my kiddos. I mean, I know I don't need them, but….' I heard Him say, 'check your back pocket.' When I did, I found a gift card with just over the amount I needed to treat my boys!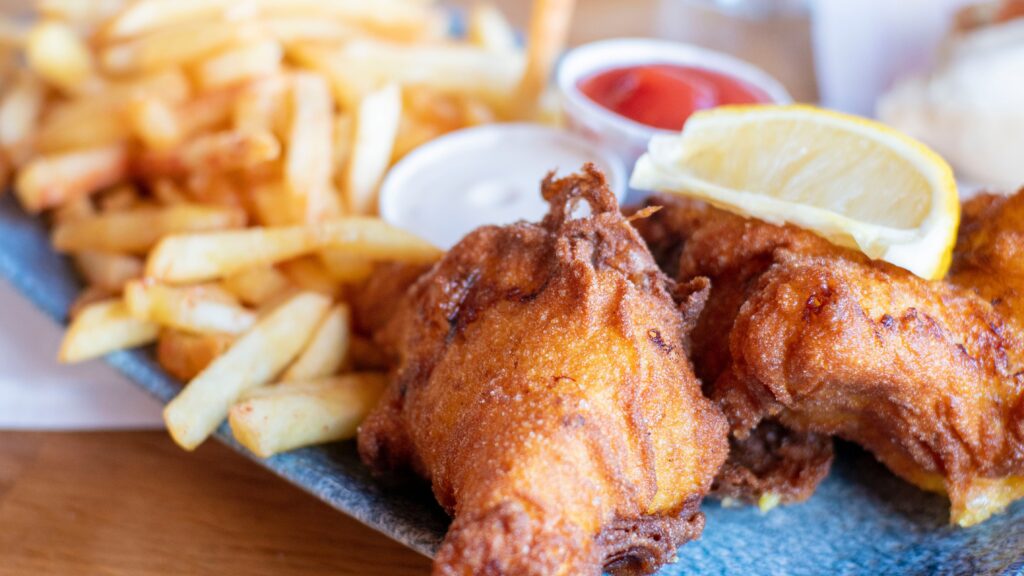 Every week when I sit back and look over how God has provided, given direction, and protected my boys and me, I am continually amazed at how he works and answers prayers, whether they are tiny prayers for something that your heart wants or huge prayers to deliver you from fearful times. He has it all mapped out, and He is there ready to go when all you need to do is put your Faith in Him and trust His plan for your life.
---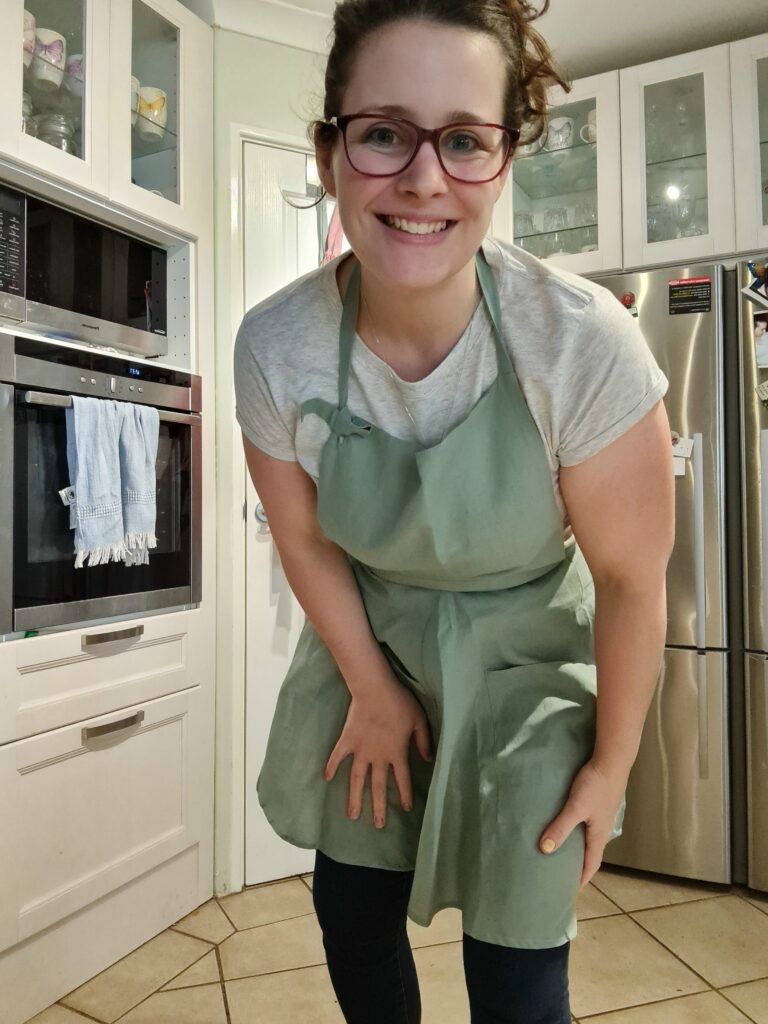 Heidi Anne Middleton is a solo mumma of 2 beautiful boys and business owner of Heidi Anne Designs. She started my journey in a little country town in Western Australia as a Pastor's Kid. She struggled with identity and finding her purpose, which caused her to lose her way in life. Since becoming a mother and coming back to Jesus, she now strives to help people know their worth. In addition, she encourages hands-on learning for children, whether that be educational or everyday chores, and focuses on precious family time and creating core memories and moments in the home, that can be fondly looked back on in years to come.