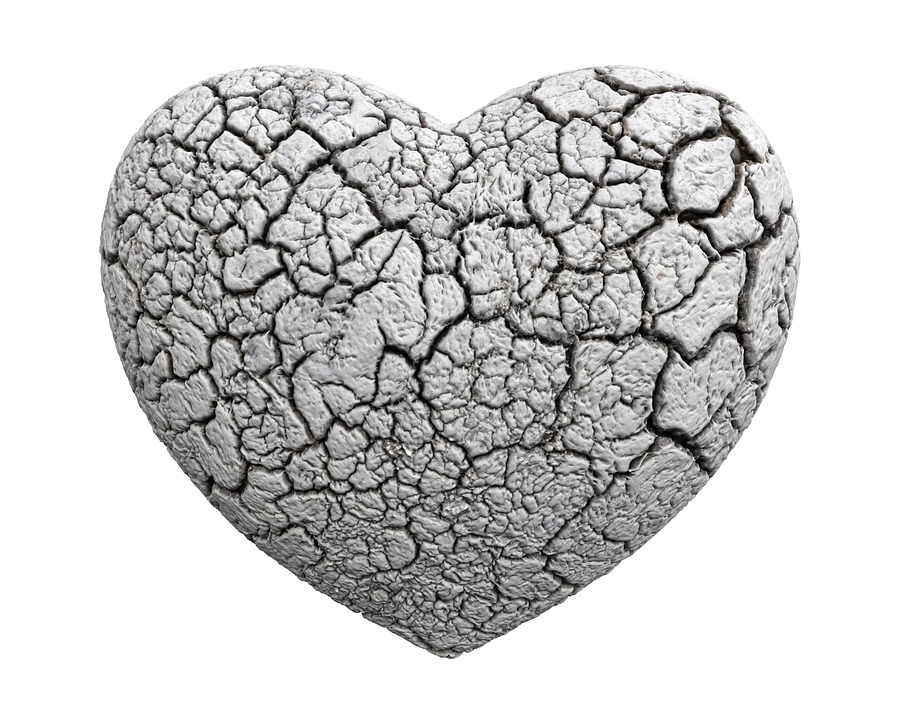 To be made perfect. This is our heart journey with God.

"And we all, who with unveiled faces contemplate the Lord's glory, are being transformed into his image with ever-increasing glory, which comes from the Lord, who is the Spirit." 2 Corinthians 3:18 NIV

Recently, the Lord has been speaking so tenderly to me about the purification process of my heart and the heart of His Church. He has invited me to go back into the depths of my experience: my family, my history with Him, and my thoughts that encircle the here and now. He is wanting me to look at them, to see them as they truly are.

In full perspective, my heart motivation needs to be completely aligned with His. Right now, it is a process of Him revealing the things that I do not innately see in myself but that are crying out for His attention. For my heart, it looks like focusing on Him before anything else. It looks like laying down my ministry and asking Him to breathe on it. It looks like full swing obedience to the spirit I feel nudging me either to move or to stay time and time again. I felt it every second, and it is changing me.

This holy cleansing is a journey of putting off the flesh and being intertwined with the presence of God, no matter what it looks like. Fight to be in that place. He is moving His Church back to the heart of Jesus.

I am so glad He speaks to His children. In my flesh, I often feel myself running ahead of the battle. I get excited, passionate, restless, even for good things such as His revival! I want Him to use me so desperately. I want Him to perfect me so that I can do all the things He has asked of me. "Cleanse me, cleanse me," I cry out, "Cleanse me so that I can help your people."

I imagine that He laughs at me often.

That is when He pulls me so close to His heart and whispers, "Hey. I just want your heart."

God doesn't make us new just so that we can walk with others in their process. Yes, our calling is to help awaken souls and to lead them into glory. However, God told us to love Him first. His actual desire is to cleanse us so deeply that we can be in His presence fully just like when a bride clothed in white meets her groom.

This is an invitation to you and His church. Shake off perfection. Shake off expectation. Shake off religion. He knows we will not be able to fully live in perfect righteousness before we see Him face to face. Just be hungry for His presence. Let Him chuckle at you a little. Let Him move in your heart. Let Him pick up the broken pieces, sear it with gold, and show you the beautiful masterpiece He has made deep within you. This is what changes you.

Be encouraged. Time is never wasted walking with Him. As you step into new seasons with Him, ask Him what He is doing in your heart and simply surrender. He will tell you when to move again; I promise.

"I will give you a new heart and put a new spirit in you; I will remove from you your heart of stone and give you a heart of flesh." Ezekiel 36:26 NIV

Lord, help us understand that You are with us. Breathe into every desire in our hearts and let us sit with You over and over again. Let Your Spirit stir within us and complete every imperfection, every crack in our foundation. Lord, let Your Church be healed. Let us know You. We cry out for Your heart to fall on every leader, every ministry, every Church, and every city. Wash us in Your love. Let a waterfall of grace pour over us as we turn our eyes towards You in every moment. Lead us to repentance and let us receive a spirit of unshakable faith. Thank You for giving us your Spirit in freedom. Overwhelm us with Your glory. Let us hear all of creation cry out for Your love.

We only want You, Jesus. We only want You.
Author | Emily Helton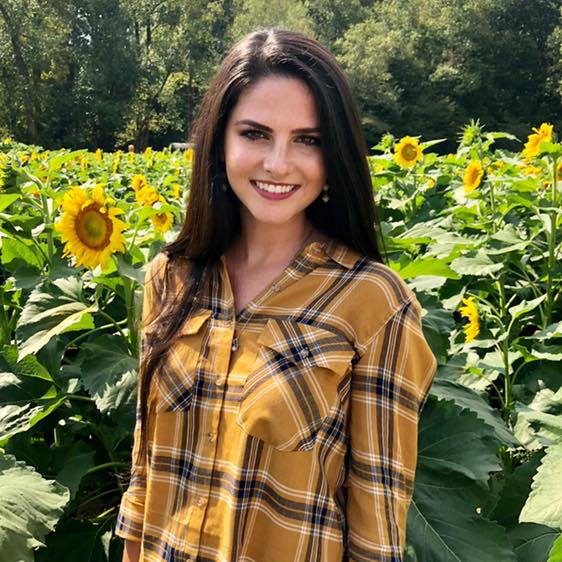 Emily is an intern at the University of Georgia Wesley Foundation. She recently received her degree in Human Development and Family Science and loves to simply sit with people and uncover the depths of their heart. She is passionate about truth, justice, and seeing people fully embrace freedom with the Father. You'll normally find her at Jit Joe's or Earth Fare in Five Points in Athens, GA. If not writing, reading, or meeting with people, she is probably somewhere in the thick of God's creation, taking it all in! Read more of her work on her blog, here.