By Natalie Reeder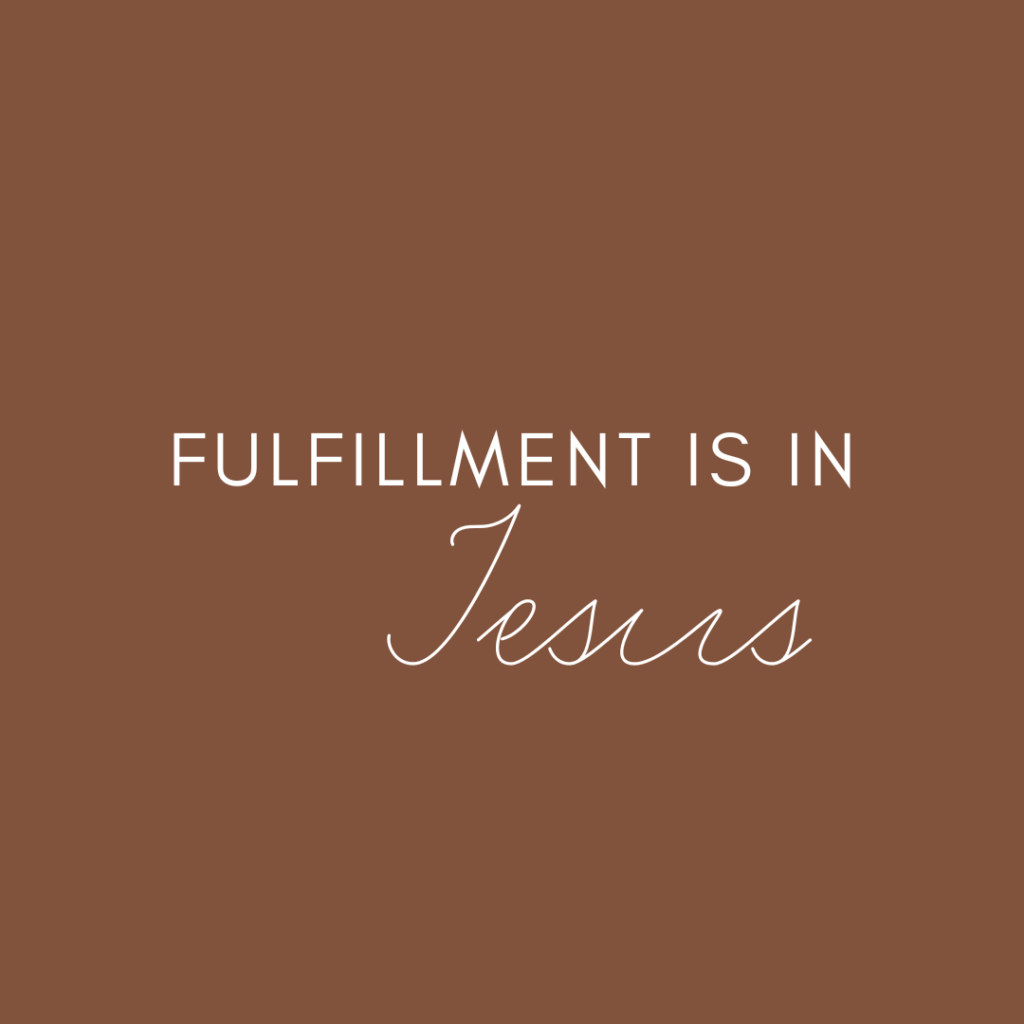 "A person who is full refuses honey, but even bitter food tastes sweet to the hungry."
Proverbs 27:7
One of my favorite restaurants is the Cheesecake Factory. They have good food and huge portions–my kind of place. Every time I go there, I think of the dessert I plan to order before I even take my seat. If you've eaten there, you get me. But, inevitably, I eat too much gluten-free bread before my entrée arrives, and I'm completely stuffed after the main course. And just like clockwork, when the waitress asks at the end of the meal, "Did we save any room for dessert?" I reluctantly say no. The thought of any more food at that moment makes me feel like I am going to pop.
A person who is full refuses honey.
If you are full, you won't crave more food. Even if it's mouth-watering good, you would refuse. Throughout our life, we will have plenty of invitations to gorge ourselves on worldly things that will dull our hunger for God. For example, mindlessly scrolling on social media first thing in the morning can steal our time and desire to soak up the sweetness of God's Word.
Likewise, even bitter food tastes sweet to the hungry. When a person is hungry, like really hungry, they'll eat anything, even if it's gross. But, bitter food never settles well. When we are not filled with the Word of God, we will take the scraps that come our way. For instance, maybe you're entertaining the thought of dating a guy who does not pursue the Lord, but he notices you.
Our search for validation, approval, love, and contentment outside of God is exactly what the verse says: bitter food. It is a moment of relief, a moment of satisfaction, a moment of pleasure, yet it's only a moment. When the moment passes, we are left with the bitter aftertaste of compromise.
When you know what is available to you in the person of Jesus, the bitter offerings of this world will no longer entice you. When you surrender to Jesus, you will not be disappointed by what follows; love, joy, peace, freedom, and the delightfulness of a relationship with Christ. Walking with Jesus causes us to live a life of overflow and abundance. If we're filled by Him, we won't need the sweetest thing the world has to offer because we already have Jesus, the sweetest thing Heaven offered.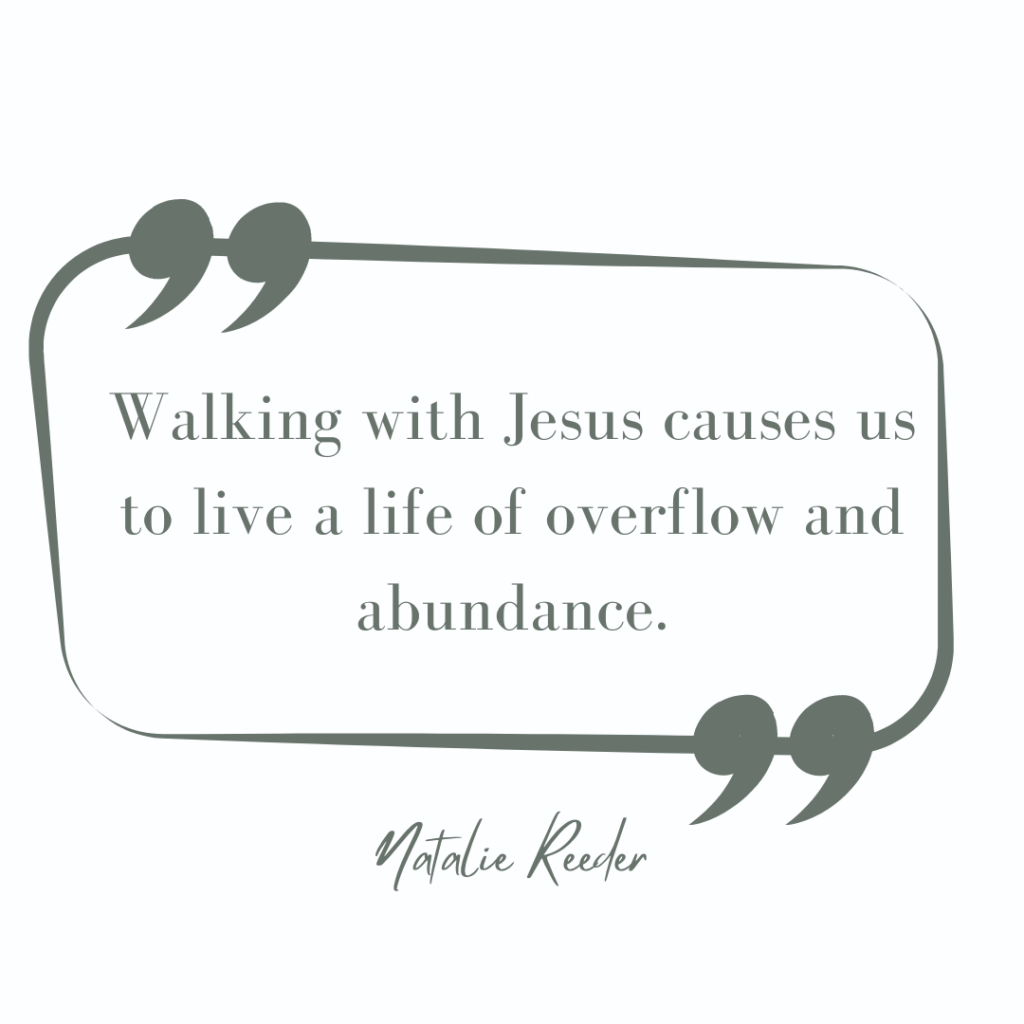 Our fulfillment can be rooted in something much deeper than followers, shallow relationships, wealth, or personal gain. Our fulfillment can be rooted in our relationship with Christ. John 10 talks about how Jesus laid down His life for you and me. He made a sacrifice so we can be satisfied in Him alone. I encourage you to take inventory of your life. Is there something that is stealing your time with Jesus? I encourage you to write it down, give it humbly to the Lord, and ask Him how you should move forward. You may be led to fast, have conversation with a friend, or get an accountability partner.
Set before us every day is a choice; turn to a starving world and try to find satisfaction, or turn to our sufficient Savior, and give our hearts what it truly longs for. May you be encouraged to cling to scripture, which is sweeter than honey and is nourishing for our souls (Psalm 119:103).
Natalie Reeder is the award-winning author of Little One Misses His Home, a poetic faith-based children's book. She is located in Central Illinois. As an author, content writer, and former student pastor, Natalie is dedicated to helping youth and young adults find life in Jesus. You can connect with Natalie at natalielreeder.com.