Have you ever seen or heard of the tan hua flower, also called the Queen of the Night? This stunning flower found itself on the world stage during the premiere of Crazy Rich Asians in 2018. While its fame became more prominent after its world debut, the tan hua is infamous for its blooming pattern, which only occurs at night. As the sun finally fades into the horizon and the sky begins to darken, the tan hua transforms into a beautiful white flower with long, exposed leaves and intricate insides, each somewhat different from the next. They fully expand throughout the night, only to close again when the sun comes out. It is a beautiful moment that only lasts for a few hours. If you didn't know this detail, you would easily miss this moment.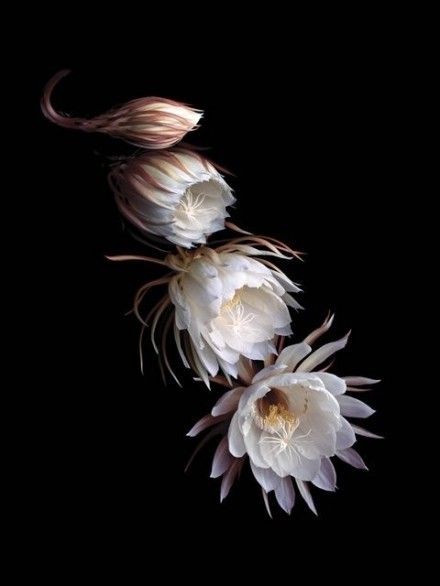 Many of us can find ourselves to be kin with the tan hua flower. We open up for a few hours only to close ourselves off again for the majority of the day, isolating ourselves from the rest of the world, not allowing people to see both the beauty and the mess of who we are. And while it might seem that we are slightly opened up again, we have still closed ourselves off from people seeing the intricate parts of who we are, the parts that make us unique. Yes, there is a caution to be had when being vulnerable. Some may not have our best intention in mind, but what happens when we close off to everyone, even those closest to us?

How do we open our hearts again where there seems to be nothing but constant change? There is no consensus on how open we can be with others and if we will ever be fully open as a world again. Fear has kept many of us closed off from those we love, things we desire to do, and places we wish to visit. The entire world has endured a closing-off of sorts. But what happens when this closing-off begins to occur emotionally, mentally, and spiritually? What happens when you find yourself so closed off that you have numbed out, and you have started to close yourself off to God?

God desires a relationship with each of his children, no matter how damaged we seem on the outside. He wants closeness for us to know Him and live fully in His image. But we are unable to do that if we have closed ourselves off. This can happen for many reasons: pain, pride, betrayal, bitterness, loss, fear, anxiety, depression, and so many more. Rather than giving our pain to him and opening up, we may back away thinking that our brokenness is something to be ashamed of or something that God cannot handle.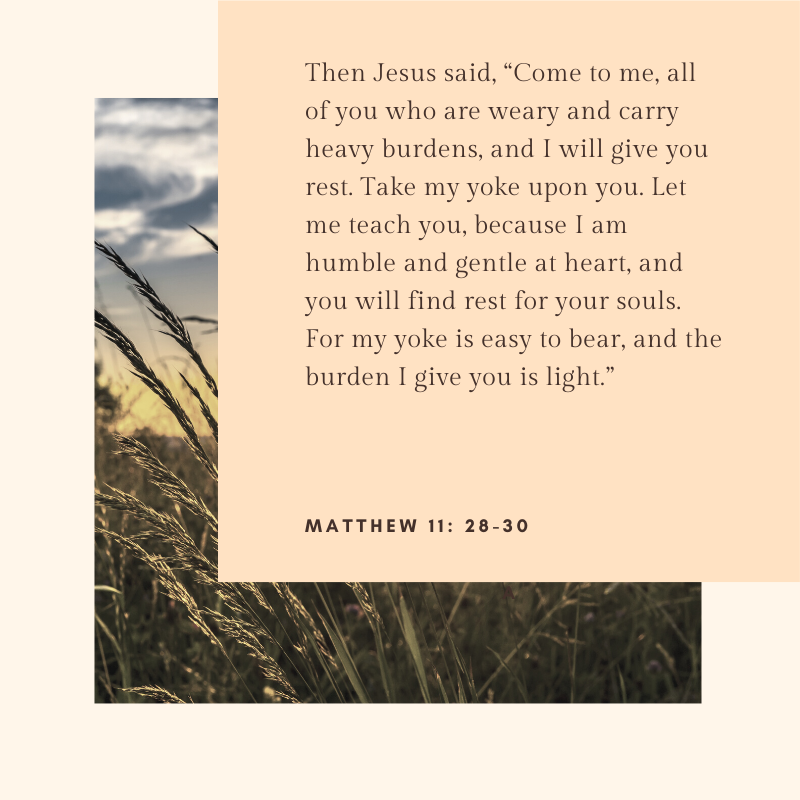 In Matthew 11:28-30, Jesus provides a beautiful model for transformation. But the transformation and exchange start with opening up to Jesus. Opening up requires vulnerability, the first step to healing. Vulnerability or to be vulnerable has different meanings today. For some, it means being public about struggles with anxiety or depression. For others, it has a different purpose. But to be vulnerable comes at the risk of rejection. But the beautiful thing about Jesus' description is that our vulnerability does not come with rejection; it comes with a promise: a light burden and rest for our souls (Matthew 11:29-30). Why? Because of his character that is "humble and gentle at heart, he" desires to teach us who we are and who he is through the unfailing and unending love he provides (Matthew 11:29).
Even Peter says in 1 Peter 5:6-7 to "humble yourself under the mighty power of God, and at the right time he will lift you up in honor. Give all your worries and cares to God, for he cares about you" (1 Peter 5:6-7 NLT) Both scriptures speak to the loving heart of God the Father and the Son. He can be trusted because he does care for us. While we were in the womb, he thought about us (Jeremiah 1:5 NLT). He can be trusted with every thought. But in moments in which we doubt he cares, we can close ourselves off. Even coming to God with the areas of doubt can begin a beautiful transformation and healing process because he cares about our wellbeing.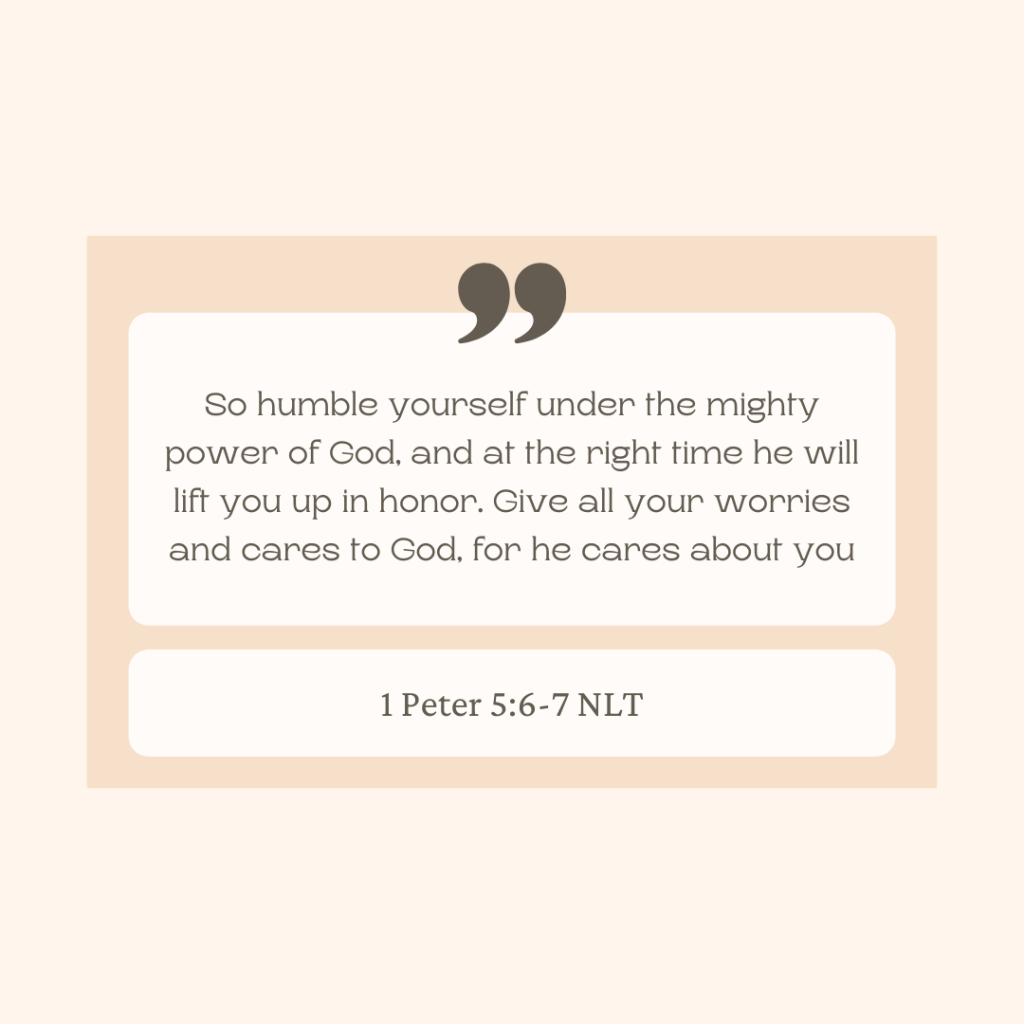 Let this month be a time where you find your place to open up again like the tan hua flower, bloom in the dark spots, and watch God do amazing things with your honesty. Let the casting be complete with honesty, not a superficial casting that may not last. Giving away one's worries will not be easy, but God is with you every step of the way, providing patience with each vulnerable step you take. Allow your faith to lead you to the vulnerable place.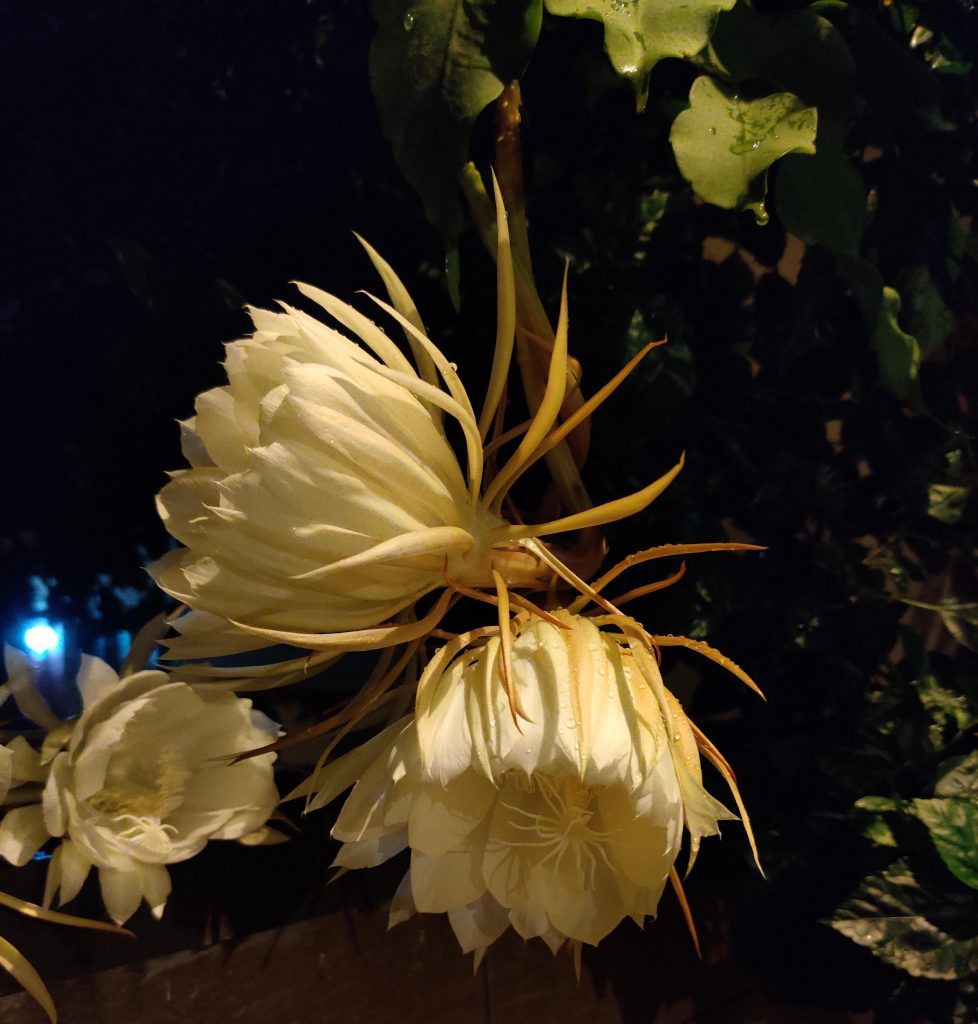 But also, don't bloom alone. Bloom with community. People who love and support you. The tan hua flowers often have four flowers that can bloom on one single leaf. They all open at the same time, being vulnerable not only with themselves but also with each other. But they are doing it together.
We invite you to submit your stories to share with others experiencing similar feelings. Are you in a place where you feel as though it has been challenging to open up? How have you been taken steps to open up? Or have you been in a place where you opened your heart back up and saw God do amazing things in you and through you? We would love to share your words throughout the month of January! Reach out through social media or email (blog@unitedhousepublishing.com). We can't wait to hear from you.
Tyndale House Publishers. 2004. Holy Bible: New Living Translation. Wheaton, Ill: Tyndale House Publishers.