by: Liz Hughes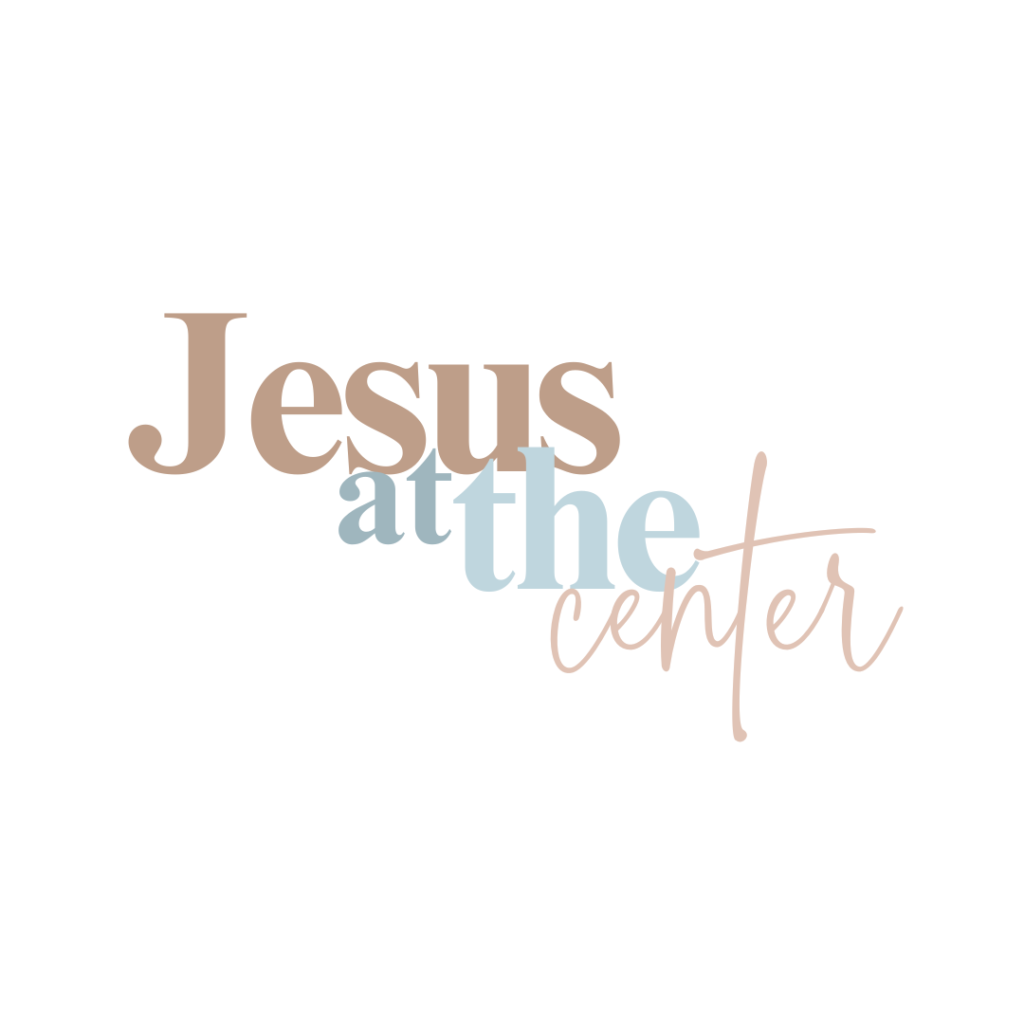 While planning the newest new blog series, our team considered: "Why do we have this blog? Why does United House Publishing exist? What is the mission of our lives?" The answer became clear: JESUS–to know Jesus and make Him known to a broken world. Jesus is truly at the center of all we do. He is the reason and He is our answer to every question.
This series is an invitation to keep Jesus at the center of our lives.
We'll glean new ideas from our guest writers about what "Jesus at the center" means in their day-to-day, home, relationships, work, serving, and reading the Bible.
We believe letting Jesus be the center of our lives is all about being intentional in our relationship with Him. It is not allowing the distractions from life to de-tour us from seeking Jesus first. When He leads us, we give Him control over ALL things–releasing everything into His hands. When we align with Jesus and let Him be central to all we are and all we do, we are humbling ourselves and allowing Him to take the burdens off our shoulders. Truly, He is our Good Shepherd leading us into wholeness and life abundant.
When you hear the phrase: Jesus at the center, what does this mean to you?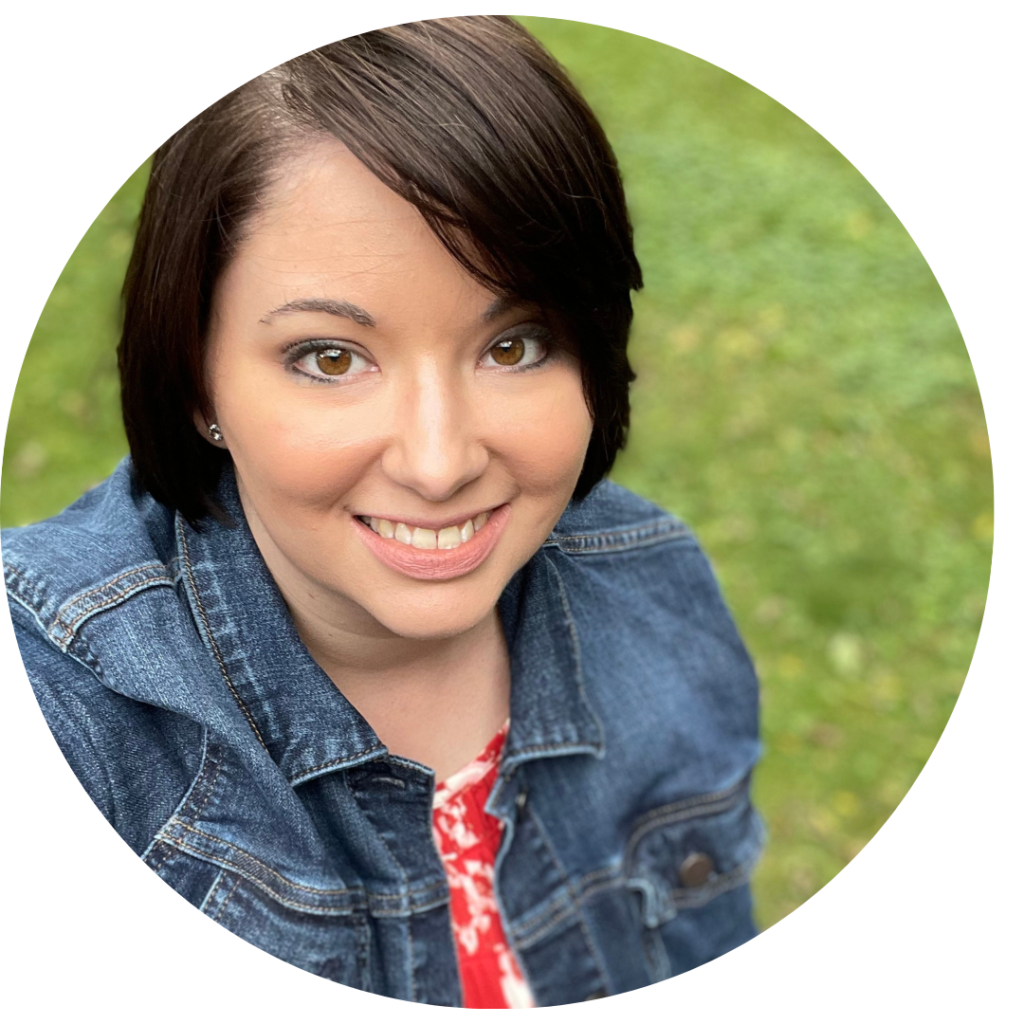 Liz Hughes loves Jesus and her family. She is a graduate of Grace Bible College with a Bachelor's degree in Leadership & Ministry. She loves working as an Author Coach and Online Content Director for UHP in bringing kingdom messages to life. Liz loves going to the beach and soaking up the sun in her hometown in Michigan. She is thrilled to volunteer with youth ministries within her community and playing volleyball among friends. You can always find her curled up in a comfy chair with a cup of strong coffee writing and blogging about connecting with Jesus. She has a spiritual fire to speak encouragement and is excited to help women break free from insecurity to live free. Liz enjoys helping women know who they are in Christ by believing the promises of God which you will be able to read about in her debut book that is coming out soon. She loves to illuminate Jesus on her blog at: https://gypsygirlhughes9.wixsite.com/illuminatedandlitup